Video
telematics

is helping fleet and transportation organizations to operate in a

safe, efficient

and socially responsible way

Our latest cloud-based video telematics solutions unlock a range of benefits by providing visual insight and data to establish how vehicles are being operated within seconds of a collision, near miss or harsh driving event occurring.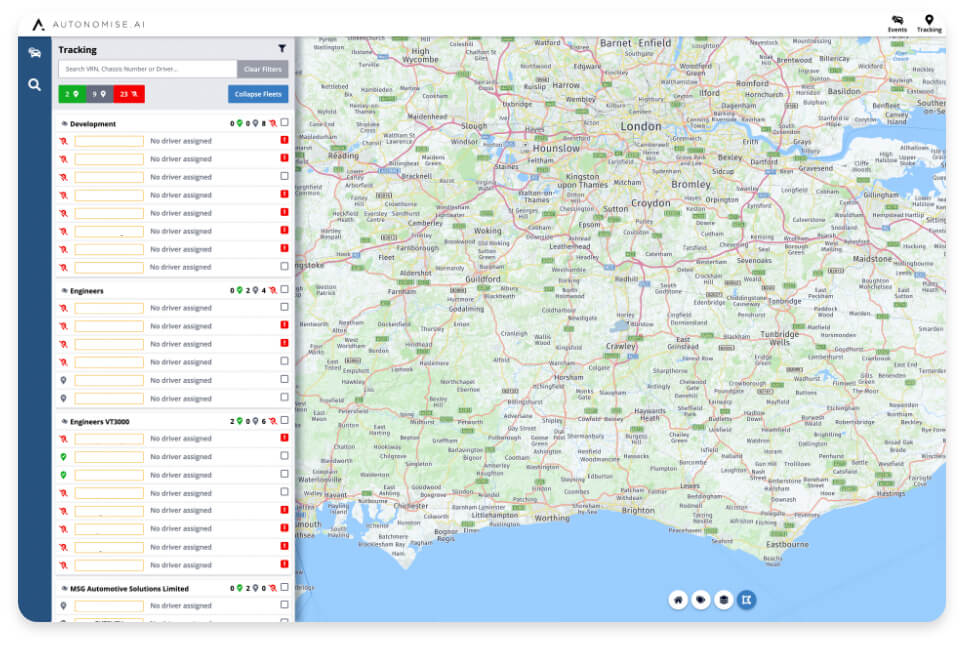 Reduce costs and improve safety
Respond quickly to driving events and gain a better understanding of fleet risks. Our intelligent camera technology is proven to deliver true value to any size and type of vehicle operation.

Road Safety & Fleet Risk
Implement a meaningful road safety strategy
Build a complete picture of how vehicles are being operated and then implement a meaningful road safety strategy.
Improve driver behavior

Lower operational risk

Reduce driving incidents

Save lives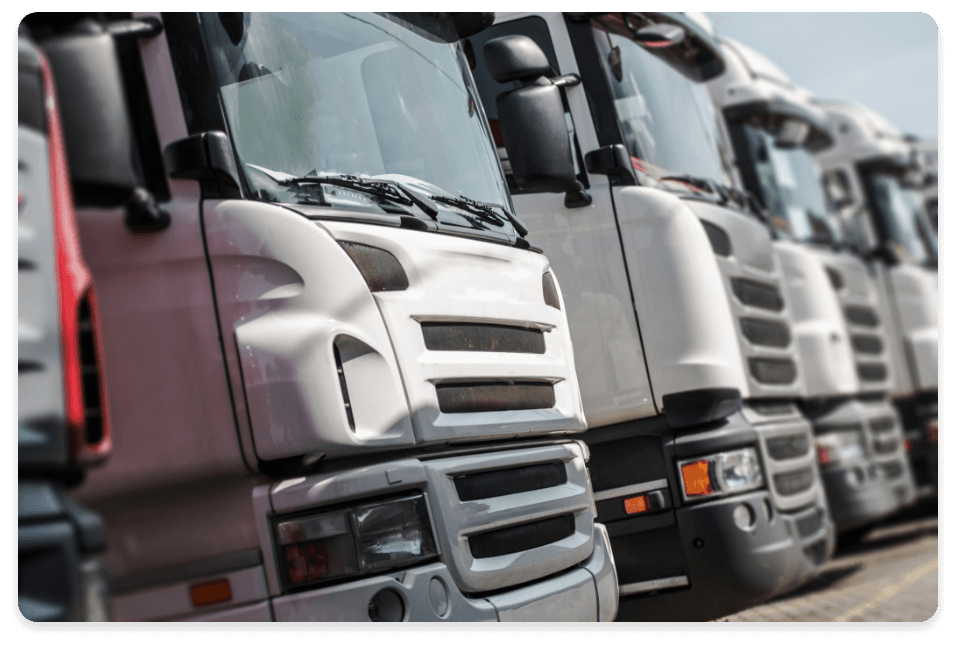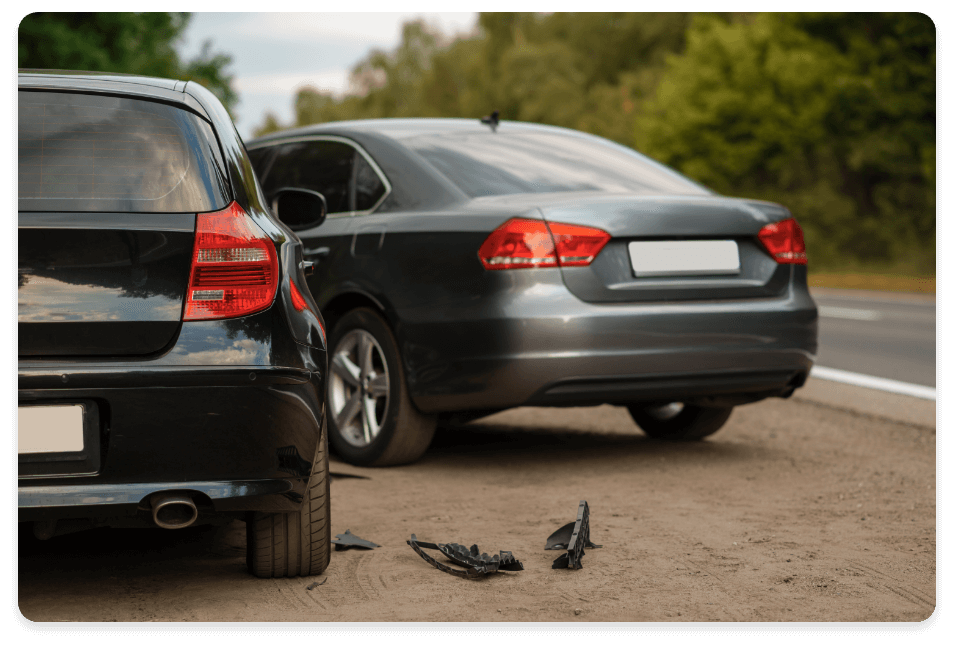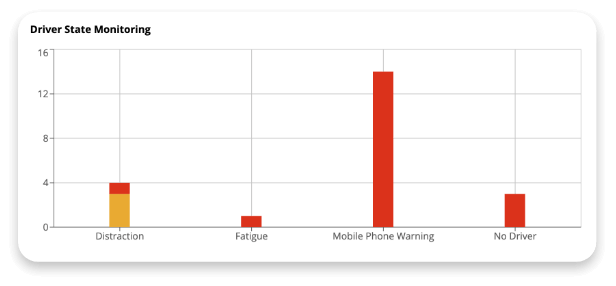 Insurance
Dispute liability and challenge false claims
Dispute liability and challenge fraudulent, false or 50/50 claims by having proof of exactly what took place.
Reduce insurance costs

Minimize claims frequency

Defend against fraudulent claims

Control claims management

Fleet Management
Maximize fleet performance
Targeting fleet savings and operational improvements through better driving styles.
Increase operational efficiency

Improve fleet productivity

Lower vehicle wear and tear

Added visibility and control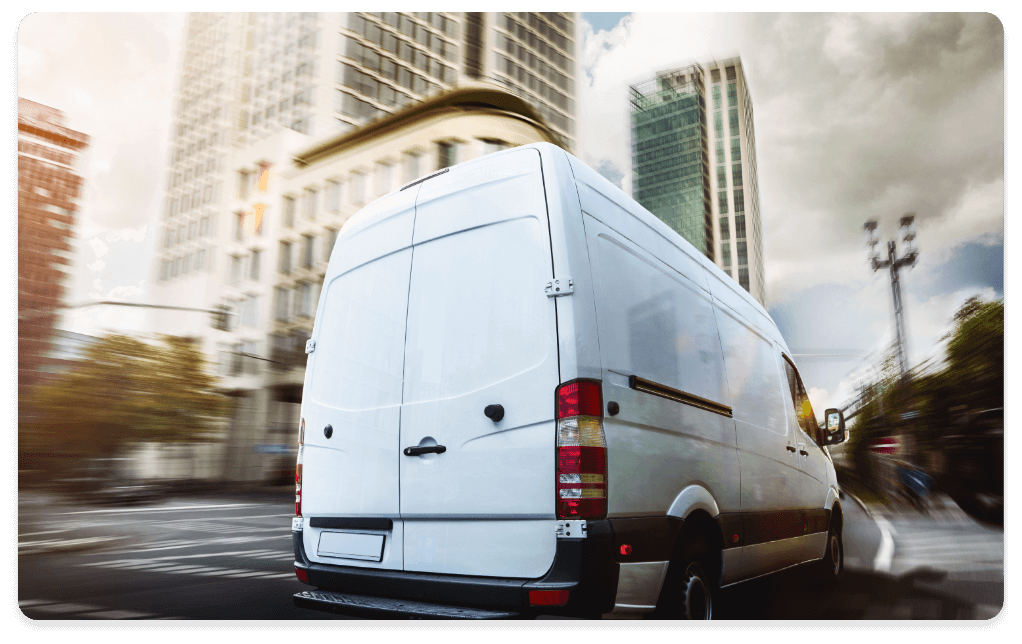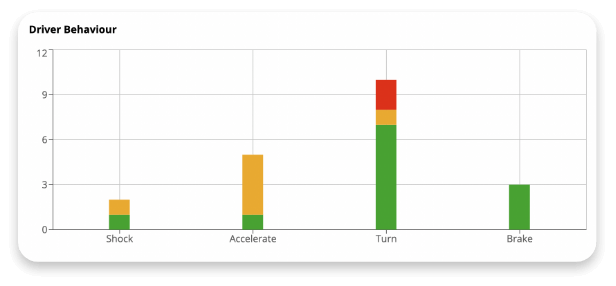 "
"
We are developing intelligent camera technology, underpinned by our industry-leading IoT platform, that targets fleet risk, road safety and insurance improvements. This is helping to grow market share and maintain our position as a global leader of cloud-based, AI-enabled video telematics.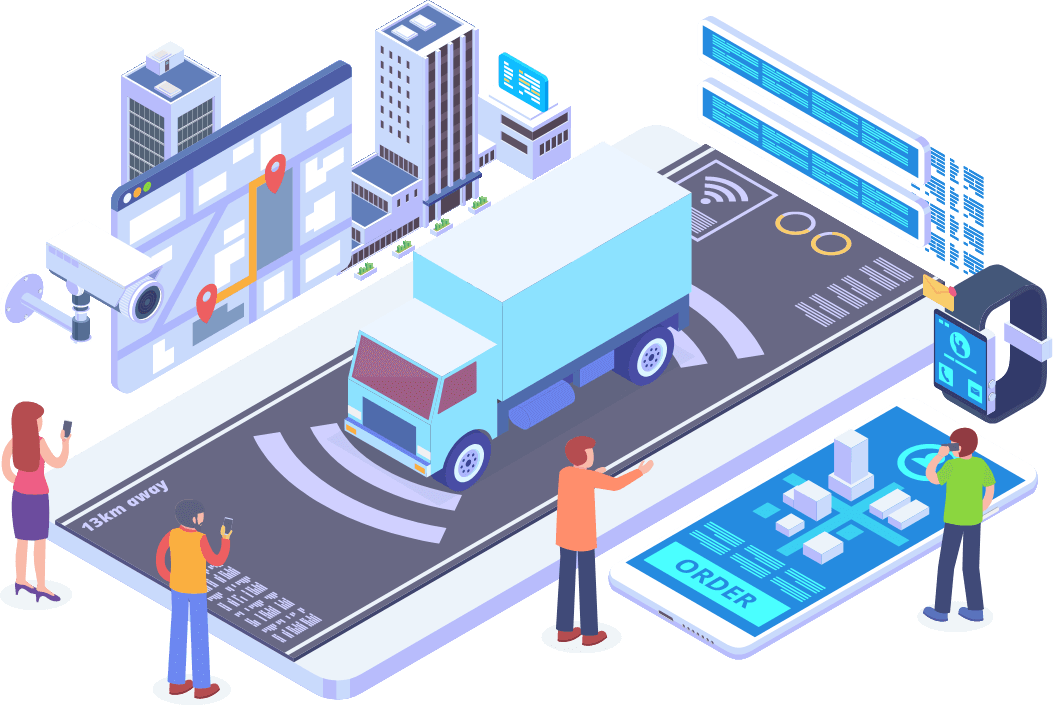 Fleet
Fleet solutions

that deliver significant benefits and cost reductions

Our experienced team has extensive industry knowledge, so we are best placed to understand your precise fleet requirements and help you choose the video telematics that is right for you. This allows you to take advantage of our leading solutions through a single provider and platform.
Insurance
Working with and for the
insurance sector
We have worked in partnership with insurers, brokers and incident management specialists to develop our insurance video telematics solution. Our multi-award winning offering has been designed to help improve loss ratios and profitability by controlling and mitigating third-party costs.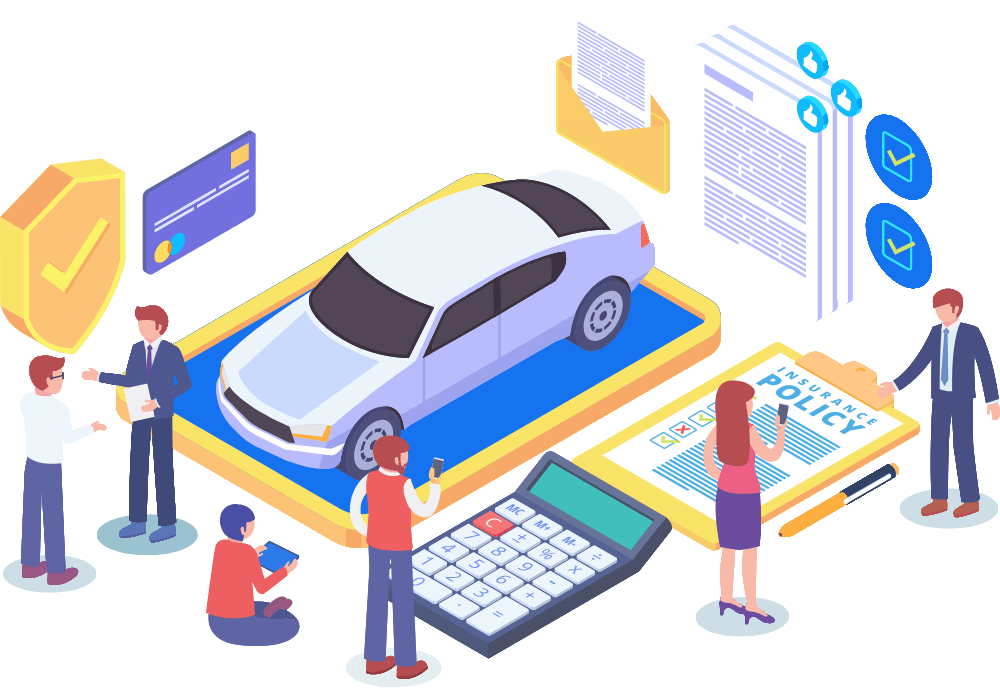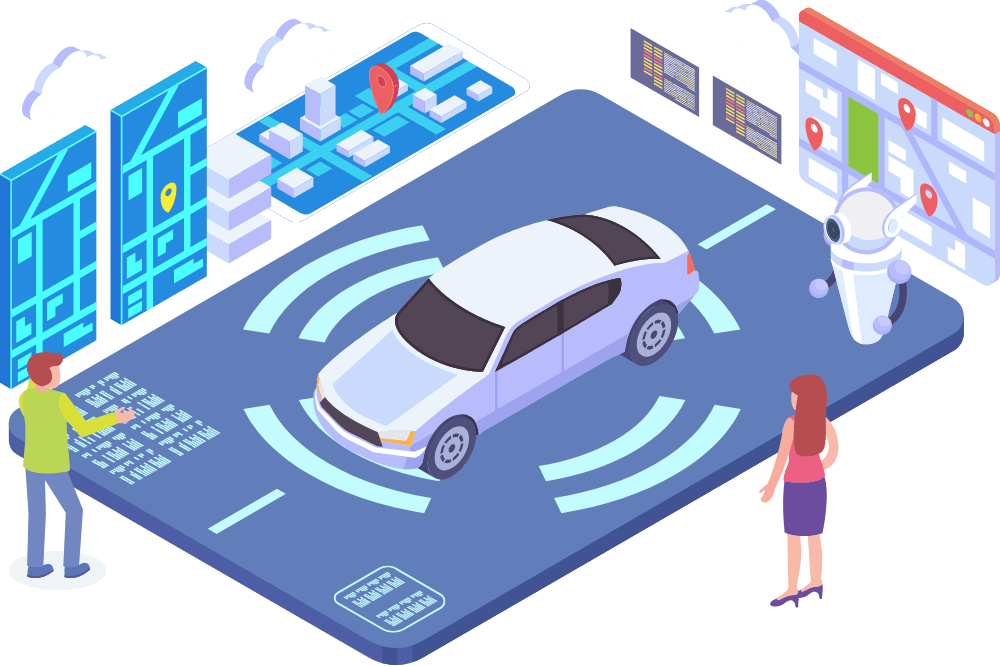 Automotive
Leading provider of video telematics to the
automotive sector
Our dedicated automotive division meets the precise video telematics needs of OEMs, dealerships, leasing companies and hire specialists. We have already created factory-fit and aftermarket solutions for a growing number of automotive organizations, providing industry-focused IT, training, marketing and after-sales support.
The most comprehensive
camera solutions
We have the most comprehensive and reliable range of intelligent camera solutions that integrate seamlessly with our IoT platform, Autonomise.ai, to suit your every video telematics need.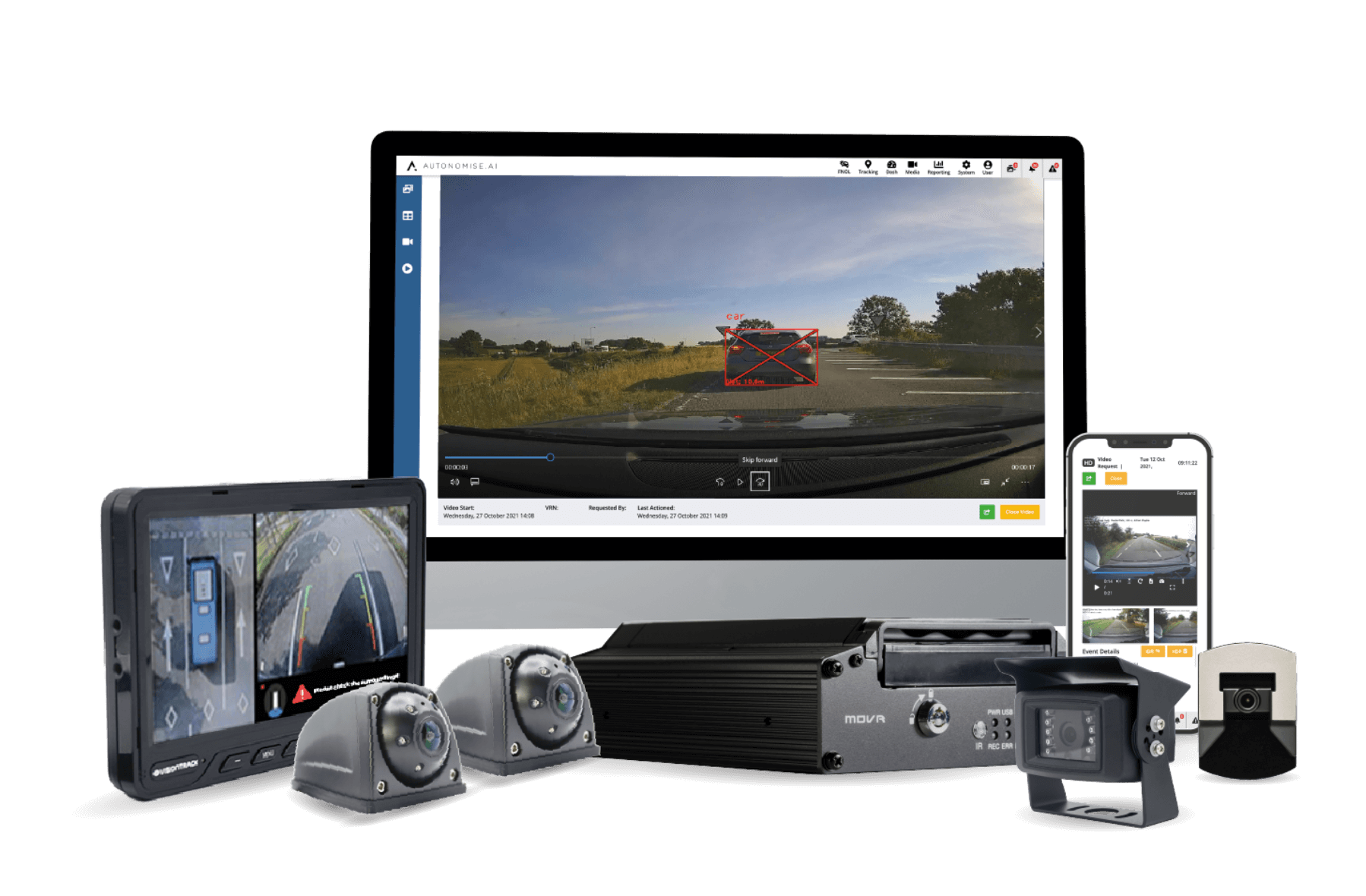 We are the
most award-winning

video telematics specialist within the insurance sector