Leading global provider

of AI video telematics and connected fleet data

VisionTrack's unique approach is helping tackle some of the most complex challenges faced by the fleet, road transportation and insurance sectors. Our AI video telematics solutions are transforming how vehicle operations approach road safety, claims management, duty of care, fleet compliance and operational risk.

We are continually innovating with the development of world-leading algorithms, behavior and video analytics, machine learning, artificial intelligence (AI) and computer vision. This means we can provide the highest levels of insight, business intelligence and enriched vehicle data, so organizations can make strategic mobility decisions.

About Us
Multi-award winning IoT platform
VisionTrack's video telematics solutions are underpinned by the device-agnostic, multi-award winning IoT platform, Autonomise.ai. The cloud-based solution collects, processes and analyzes real-time video and data from over 125,000 connected camera devices, generating concise and actionable insights that are helping dramatically mitigate fleet risk and improve road safety. In the past five years, we have won 35 fleet, road transportation and insurance industry awards in recognition of our advanced video-enabled telematics technology.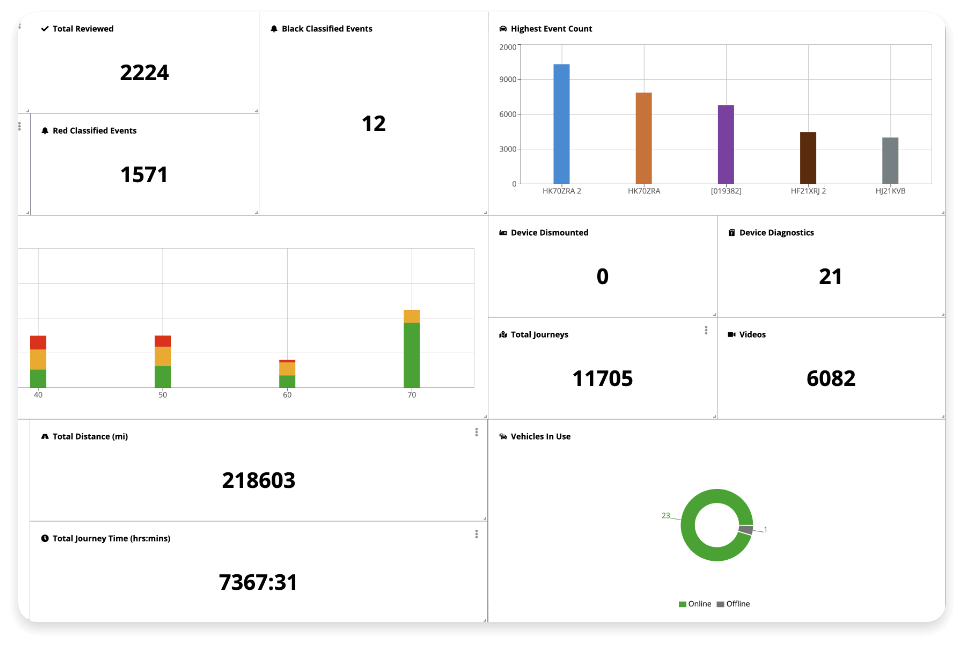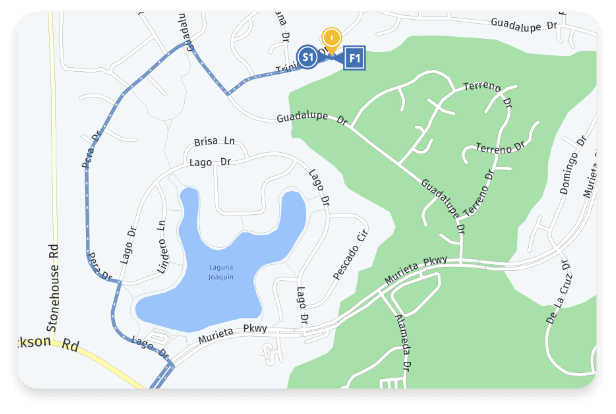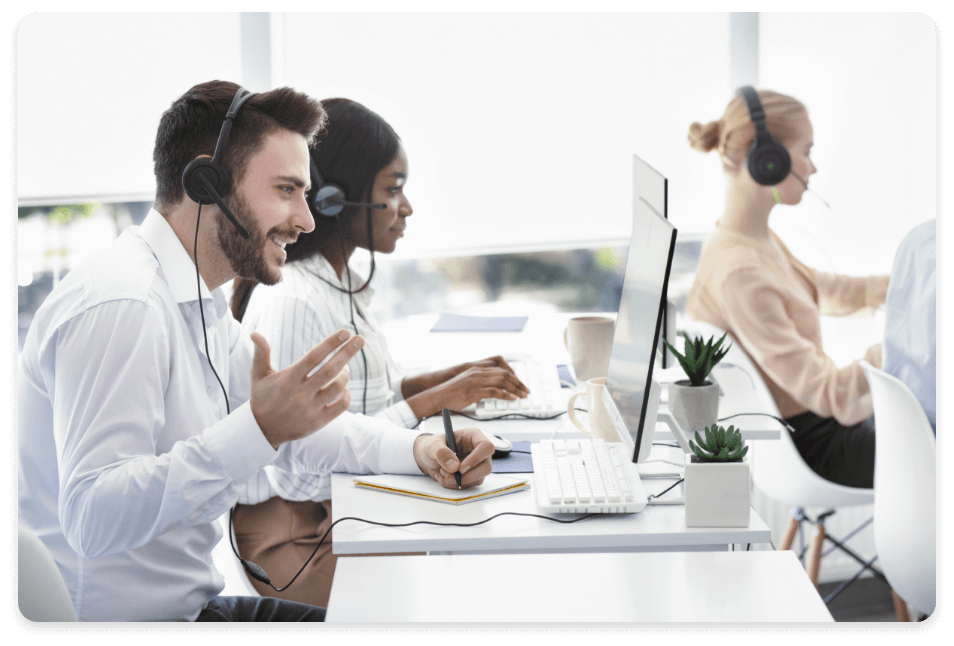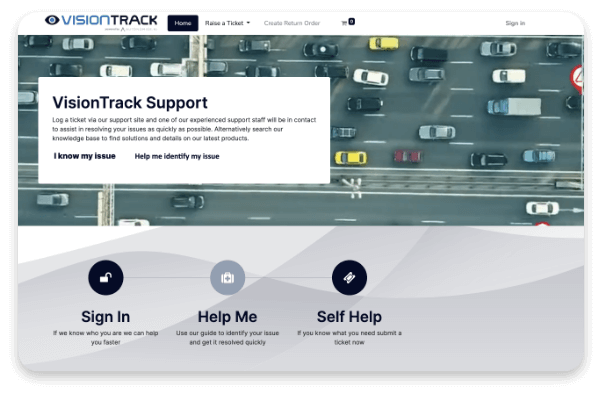 About Us
Providing support and service excellence
VisionTrack is committed to exceeding customer expectations and delivering excellence in everything it does. We are dedicated to maintaining strong relationships with partners, resellers and end-users, listening to their needs to better understand precise requirements, address business critical issues and help achieve measurable success. This includes exceptional presale, implementation and ongoing support to deliver on our service promise and enable customers to make the most of our video telematics solutions.

About Us
Supporting road safety
VisionTrack is supporting road safety initiatives both in the UK and globally. We are a longstanding partner of road safety charity, Brake, as well as a co-headline sponsor of its Road Safety Week, and a delivery partner for government-backed National Highways program, Driving for Better Business. We have also entered into a membership agreement with global NGO, Together for Safer Roads, and are providing leading vehicle camera technology to its Truck of the Future pilot program.