Advanced video telematics that
protects your drivers

, business and other road users

By combining extensive industry knowledge with exceptional levels of service and support, we help you select the best video telematics technology for your fleet operation.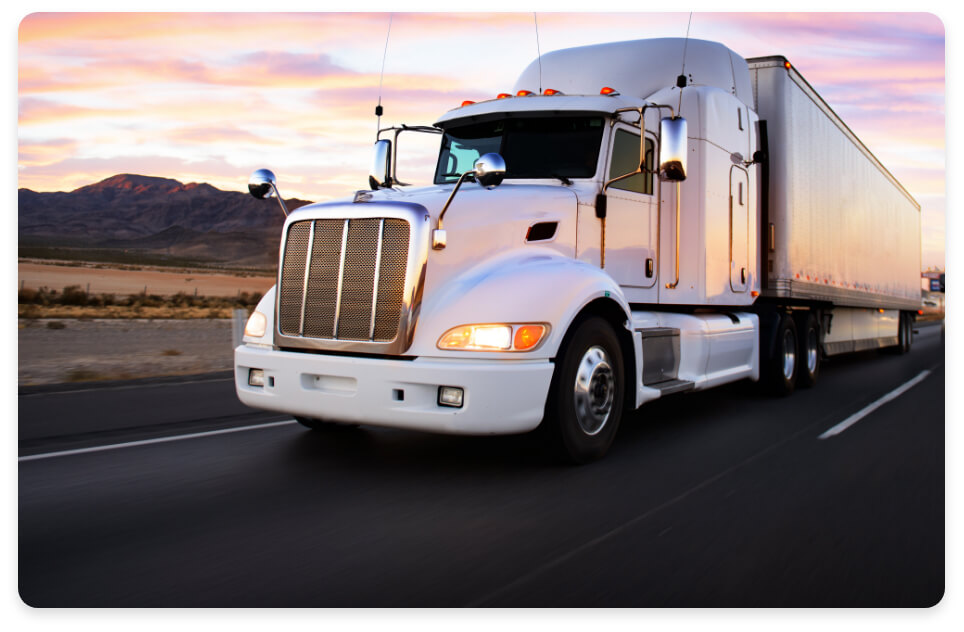 "
"
VisionTrack devices encourage our technicians to behave differently, mitigating the risks. They've helped us improve incident management and supported driver training across our busy fleet.
"
"
Video footage is providing the added context needed to quickly prove liability; challenge fraudulent, exaggerated and 50/50 claims; and better engage with drivers. Moving forward, we expect this to help reduce insurance costs, while improving road safety in the communities we work in.
"
"
Rapid liability decisions by our claims team enable us to take swift action regarding at-fault incidents. By sharing details with our insurers on the same day as an incident is achieving greater control over third party costs, and as a result, reducing claims costs by 40%.
"
"
In our opinion VisionTrack's technology is the best on the market.
"
"
The camera integration provides irrefutable evidence in the event of road traffic incidents, giving us a complete picture of what has occurred and why. This not only provides peace of mind for the driver but can also help avoid protracted legal proceedings and rebut bogus damage or injury claims.
Benefits
Some of the many
benefits

of our vehicle telematics solutions

Our innovative, intelligent solutions are proven to deliver significant benefits, cost reductions and true value to any size of fleet operations.
Lower frequency and cost of claims
Increase fleet efficiency
Increase brand protection
Lower frequency and cost of claims
Increase fleet efficiency
Increase brand protection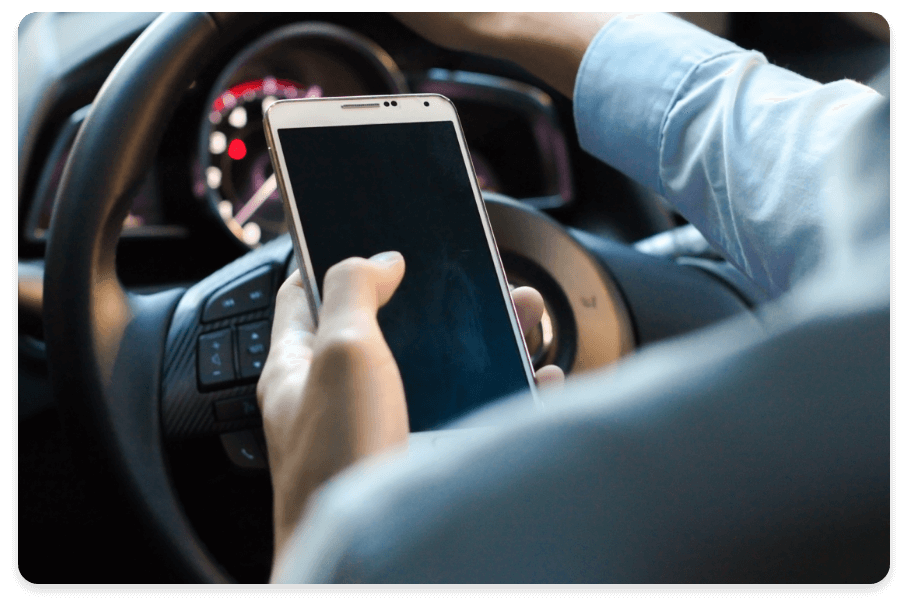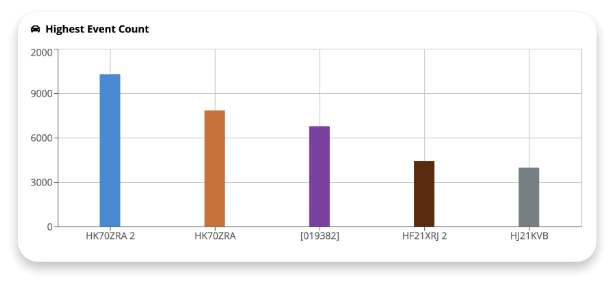 Driver Behavior
Combine driver and vehicle data with footage of collisions
Video telematics has been shown to significantly improve road safety, providing greater insight into driver behavior. Our intelligent solutions combine driver and vehicle data with footage of road collisions, near misses and driving events to provide you with the context needed to establish the root cause of an incident.

Risk Reduction
Ensuring staff become more responsible drivers
There is proven value from making telematics an important part of your corporate safety strategy and driver training program. You can target continuous improvement with a tailored safety initiative across a fleet by identifying fleet risk and ensuring staff become more responsible drivers.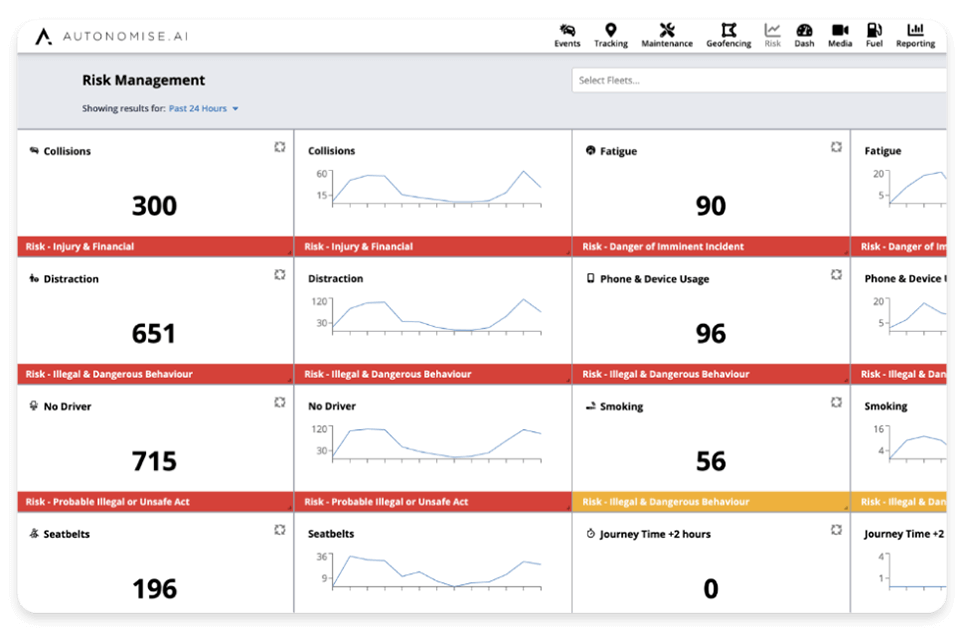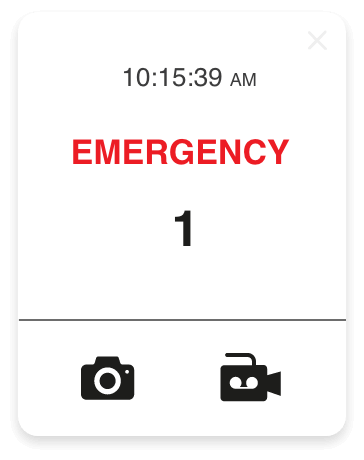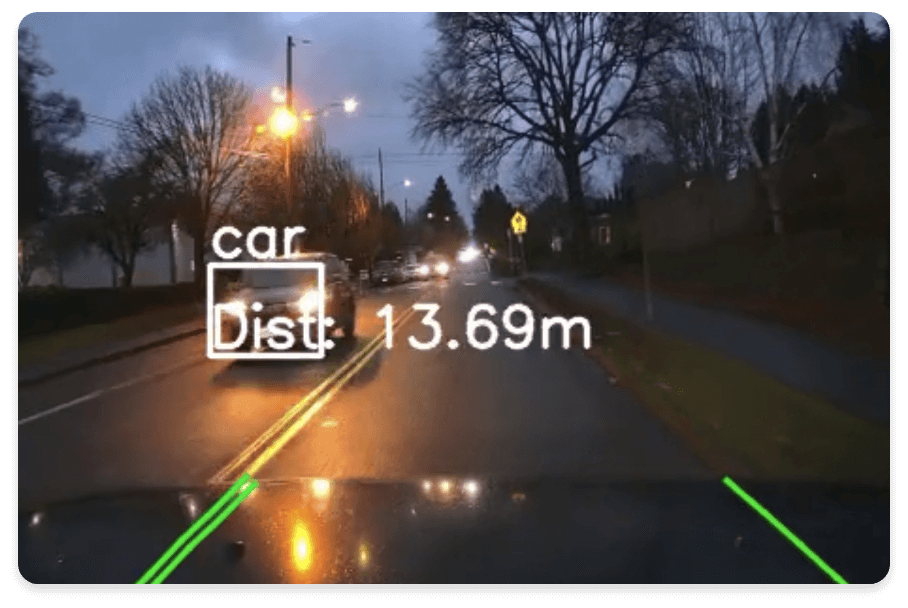 Fraudulent Claims
Protect against avoidable insurance costs
Video telematics provides the only way of effectively disputing liability, proving exactly what took place. With snapshot images, video footage and supporting data, such as accurate impact speed, it is now possible to challenge a false claim. Protect against avoidable insurance costs by combating fraudulent and 50/50 claims.

Claims Management
Take control of the entire claims process
Better manage third-party costs and generate greater savings potential. Gain instant alerts to any collision and access actual footage from the scene to prove fault and take instant intervention. This helps prevent excessive third-party hire and repair costs, while discouraging exaggerated injury claims.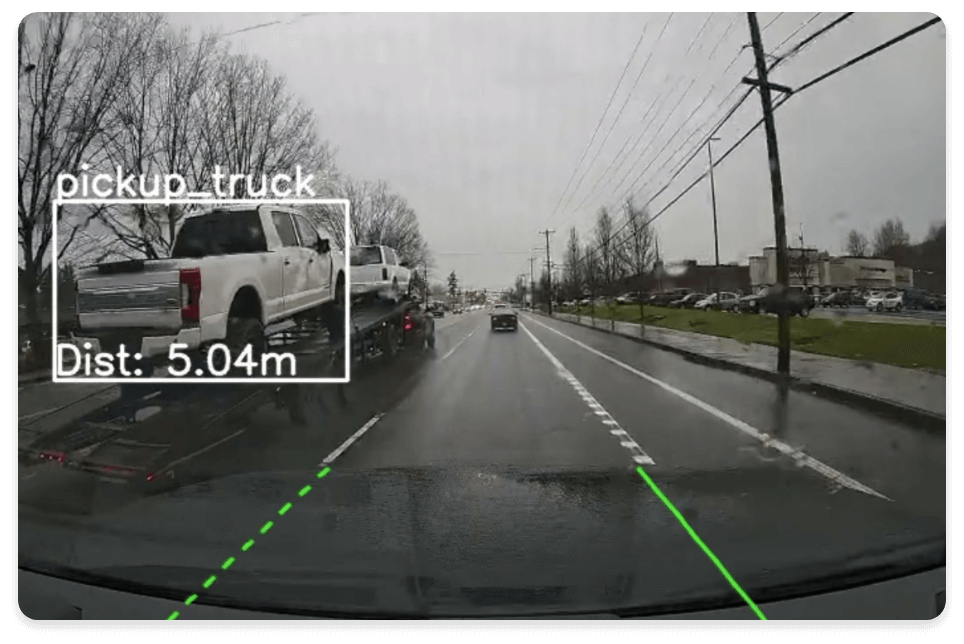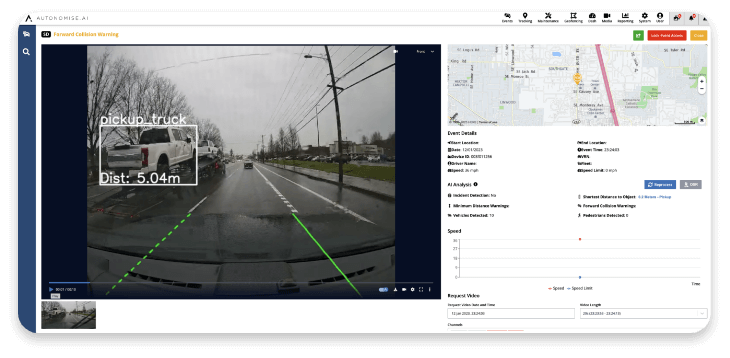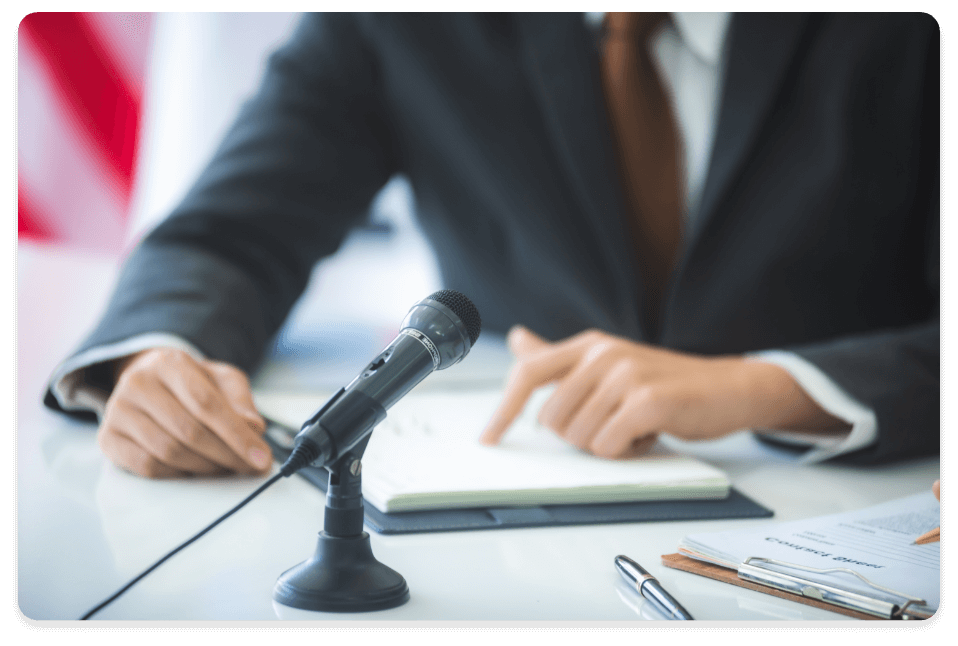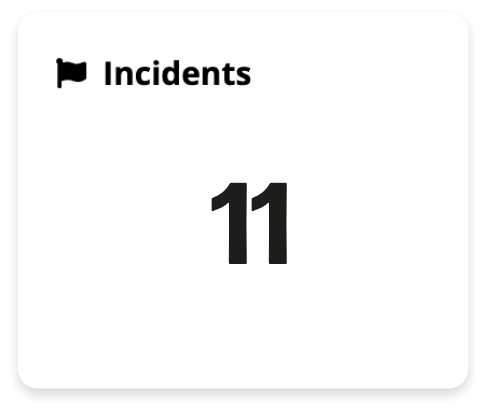 Brand Protection
Added brand protection and peace of mind
Video telematics is proven to reduce incidents and provides the means to eliminate risk from your fleet operation, giving you added brand protection and peace of mind. You can also investigate complaints from members of the public, using video evidence and supporting data to confirm or challenge that an incident took place and quickly resolve potentially damaging issues before they can escalate.
Harnessing the
power of AI
Our range of intelligent video telematics solutions use the latest AI technologies to make a genuine difference to road safety.
Our AI-powered fleet dashcams and mobile DVRs improve driver performance and ultimately save lives by detecting and alerting against hazards on the road and high-risk driver behaviors.
In-cab notifications alert the driver to dangers ahead or in their behavior, while an office-based fleet manager can monitor areas of concern both in real-time and historically.
AI-powered

video analysis for fleets

For many fleets using video telematics, the manual review of video footage is simply not scalable when triggered events can exceed hundreds per day. NARA (Notification, Analysis and Risk Assessment) cuts through the noise, so fleets can take control of the claims management process and protect their drivers.
NARA
Cutting through the noise
NARA is changing how driving events are analyzed by automatically reviewing and validating incident footage. It uses a ground-breaking computer vision model to automatically remove false positive events and determine if any action is required, without the need for human involvement.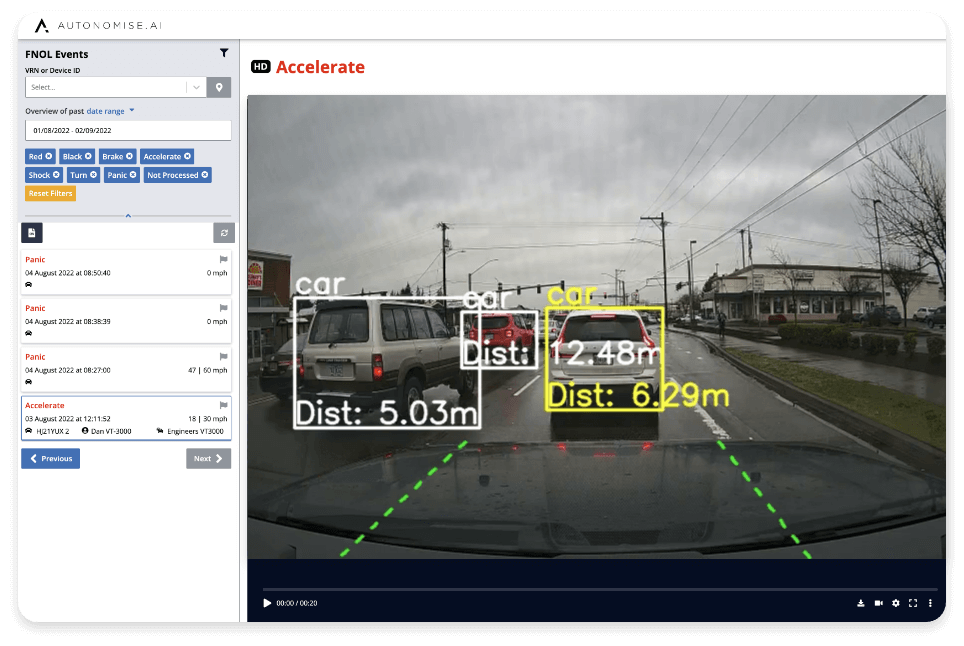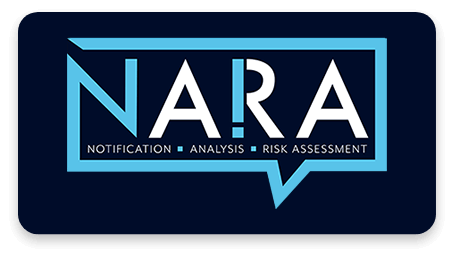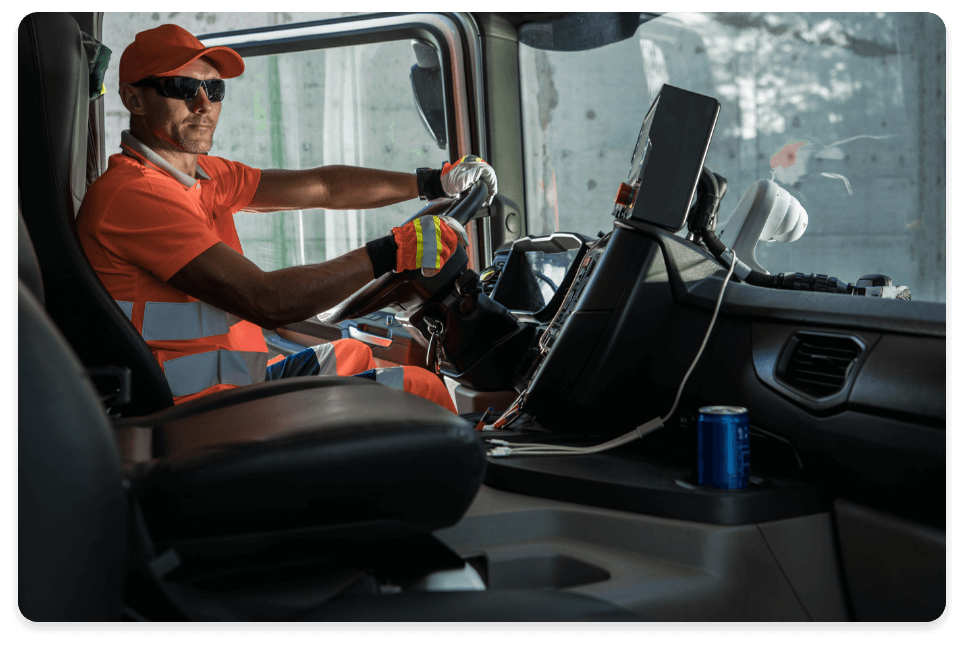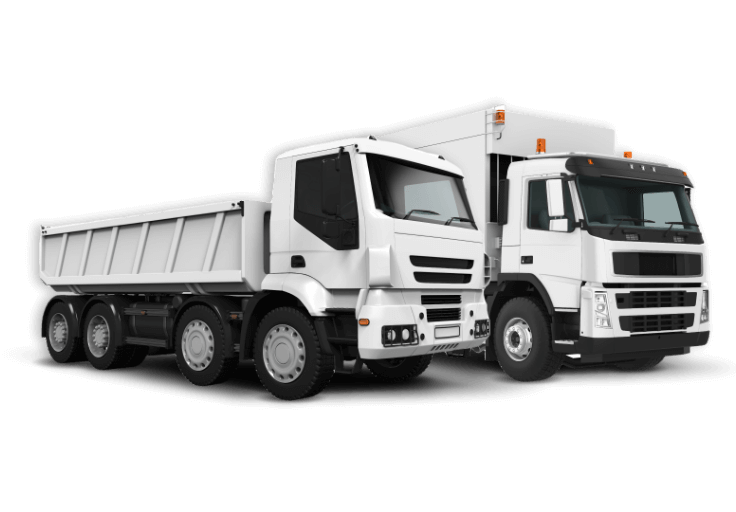 By Industry
We have a video telematics solution that's
right for you
Our experienced team has extensive knowledge developing, implementing and supporting advanced video telematics solutions in a wide range of industry sectors. This proven expertise means we can meet your precise needs and help you overcome the challenges you face.
By Vehicle Type
Meeting your
fleet

management needs

Our advanced video telematics solutions are ideal for any vehicle type, making the roads a safer place for drivers, cyclists and pedestrians. Whether you operate trucks, vans, cars, taxis, emergency vehicles, buses, coaches or garbage trucks, we are here to help.