Industry-leading video telematics for the
automotive

sector

VisionTrack's dedicated automotive division meets the precise video telematics needs of OEMs, dealerships, leasing companies and hire specialists. Are you looking for connected camera solutions that help your fleet customers meet duty of care and CSR commitments while complying with industry and regulatory safety standards?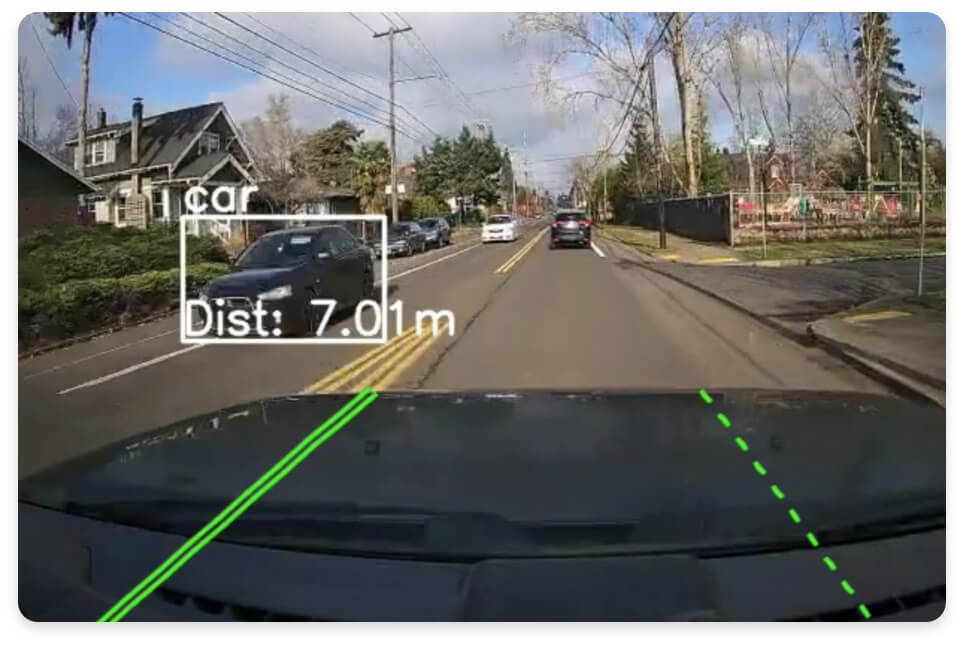 Benefits
Some of the many benefits for automotive partners
Our team possesses longstanding experience within vehicle retail, remarketing, leasing and telematics sectors. This enables us to deliver factory-fit and aftermarket solutions, with industry-focused IT, training, marketing and after-sales support.
Meet customer technology needs
Gain new business opportunities
Factory-fit or aftermarket solutions
Offer value-added solutions
Provide industry-leading video telematics
Support fleet safety compliance
Achieve attractive margins

OEM
Delivering factory-fit video telematics with vehicle OEMs
We work with vehicle OEMs to develop factory-fit and aftermarket video telematics that work seamlessly with their technology systems.

We possess the ability to develop vehicle-specific connected dashcam and multi-camera hardware solutions that deliver advanced functionality and warranty-friendly integration.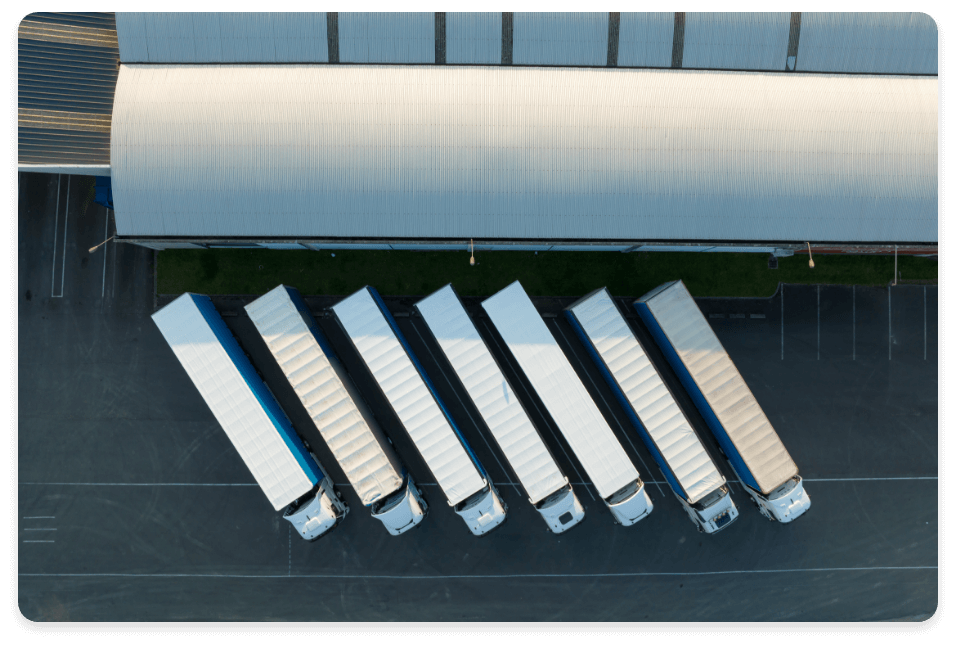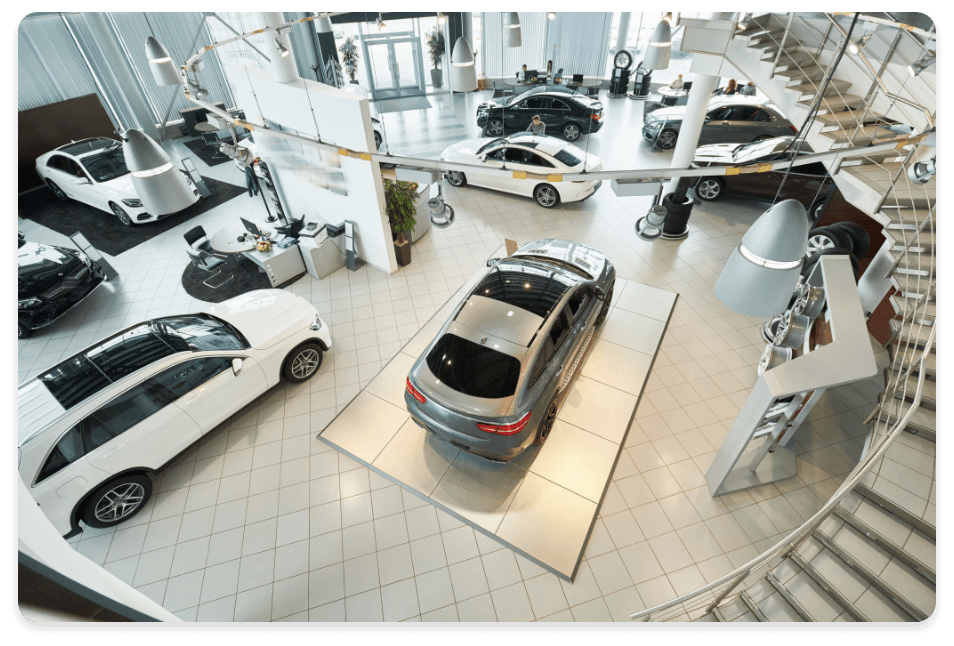 Vehicle Dealers
Aftermarket video telematics solutions for vehicle dealers
Our aftermarket video telematics solutions for dealerships include bespoke, vehicle-specific kits that carry all the necessary certifications and meet the required standards. We support our vehicle dealer partners every step of the way with tailored mobilization and marketing plans.

This includes everything from installation and training to product brochures and point of sale equipment.

Rental & Leasing Companies
Suitable solutions for any rental or lease period
We deliver warranty-friendly hardware and software solutions that possess high levels of stability, reliability and scalability.

Flexible install and uninstall make them suitable for any rental or lease period, while our award-winning IoT platform, Autonomise.ai, delivers asset management benefits that protect residual values. These solutions also provide advanced video telematics to the fleet end-user.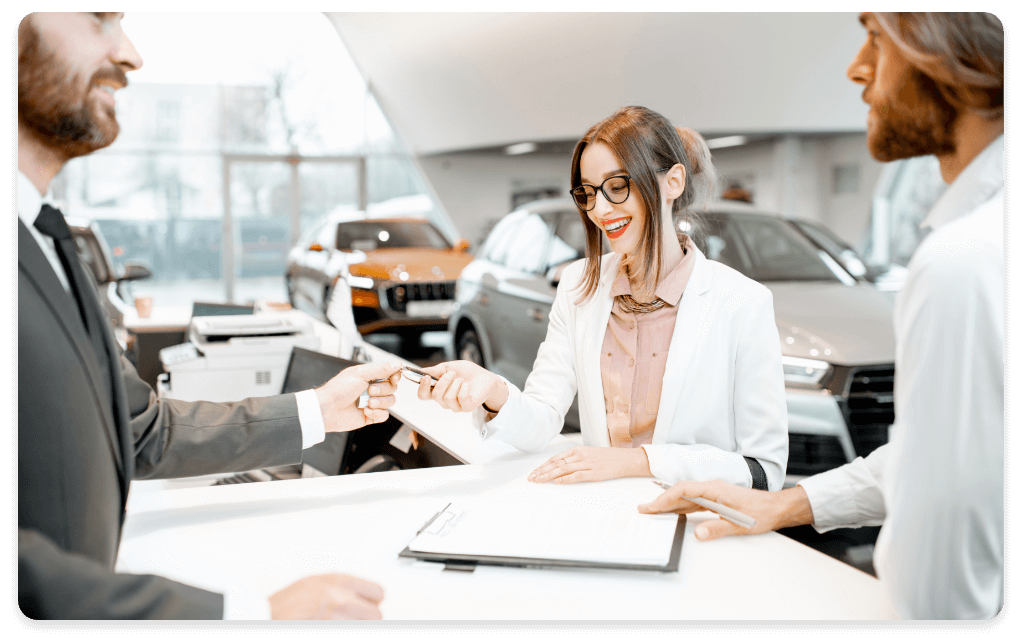 Body Builders
Partner of choice for the body building sector
We are working with many of the leading bodybuilders to deliver factory-fit, warranty-friendly video telematics technology that conforms to all necessary standards and certifications. We provide vehicle camera hardware that is installed at pre-delivery (PDI), which has undergone successful testing and carries the relevant certifications. Our industry-leading solutions are backed by first-class service and support, making us partner of choice for the body building sector.
Pushing the boundaries with
AI

and

computer vision

Using increasingly sophisticated AI technologies, we are automating management processes, data analysis and incident detection to revolutionize the claims management process, dramatically increase claims handling efficiency and reduce associated costs. The functionality, scalability and capacity of the IoT platform, Autonomise.ai, is enabling us to develop intelligent edge-and cloud-based solutions, so the insurance sector can take advantage of smart camera solutions and use video telematics like never before.