AI video telematics and connected fleet data solutions
Transforming how fleets approach road safety, claims management, duty of care, fleet compliance and operational risk by embracing the latest advances in AI, computer vision and machine learning.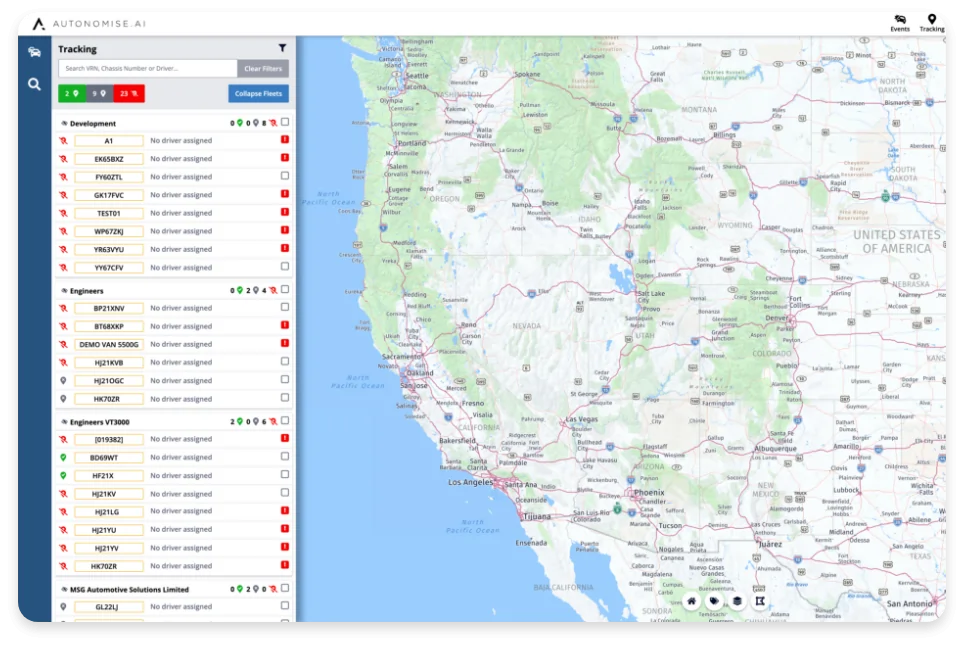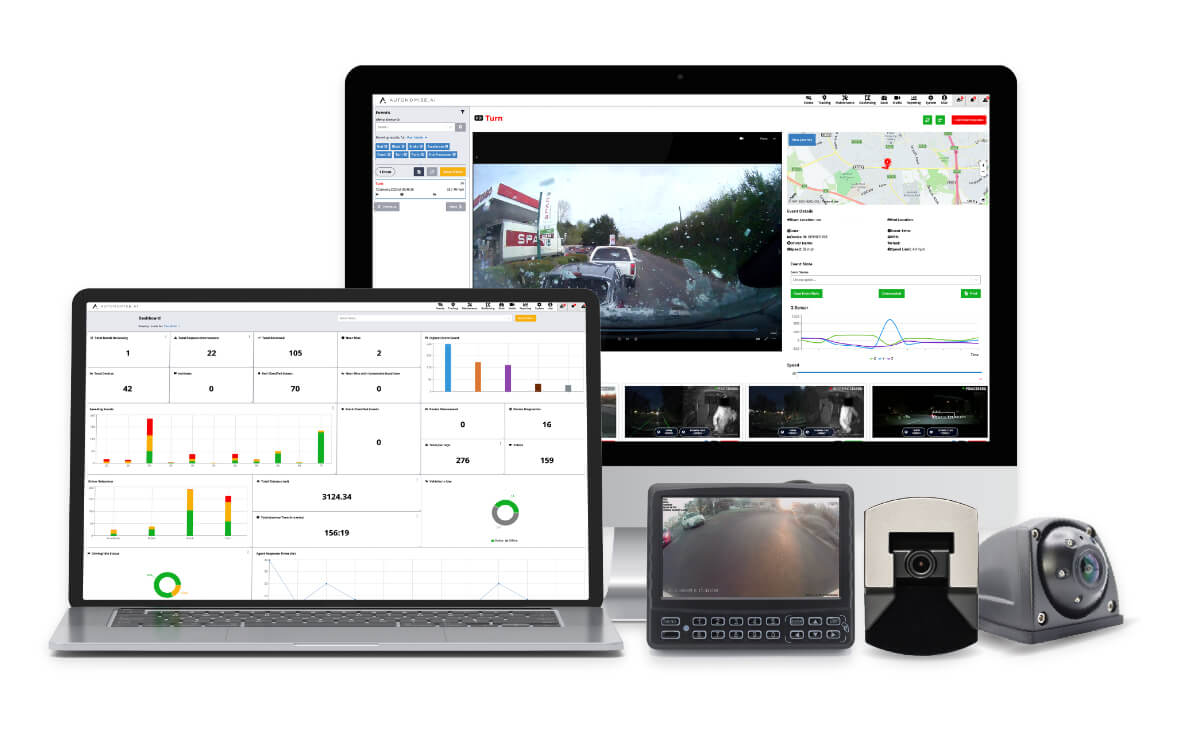 VisionTrack is a leading global provider of
AI video telematics

and connected vehicle data

Our unique approach is helping tackle some of the most complex challenges faced by the fleet, transportation and insurance sectors, providing the operational insight, business intelligence and enriched vehicle data needed to make strategic mobility decisions.
Proven Results
Passionate about reducing road collisions and
saving lives
Delivering true value and ROI, no matter the size, type and activity of your vehicle operation.
50%
40%
Decrease in at-fault collisions
50%
Reduction in vehicle damage
80%
Cut in risky driver behavior
24%
Reduction in claims frequency
40%
100%
Increase in annual insurance rebate
Driving change through
industry-leading

innovation

Autonomise.ai has been developed as the most advanced video-enabled telematics solution for the fleet, road transportation and insurance sectors. This multi-award winning Internet of Things (IoT) platform leverages extensive real-world data using finely-tuned algorithms, analytics and computer vision models to unlock knowledge and continually evolve.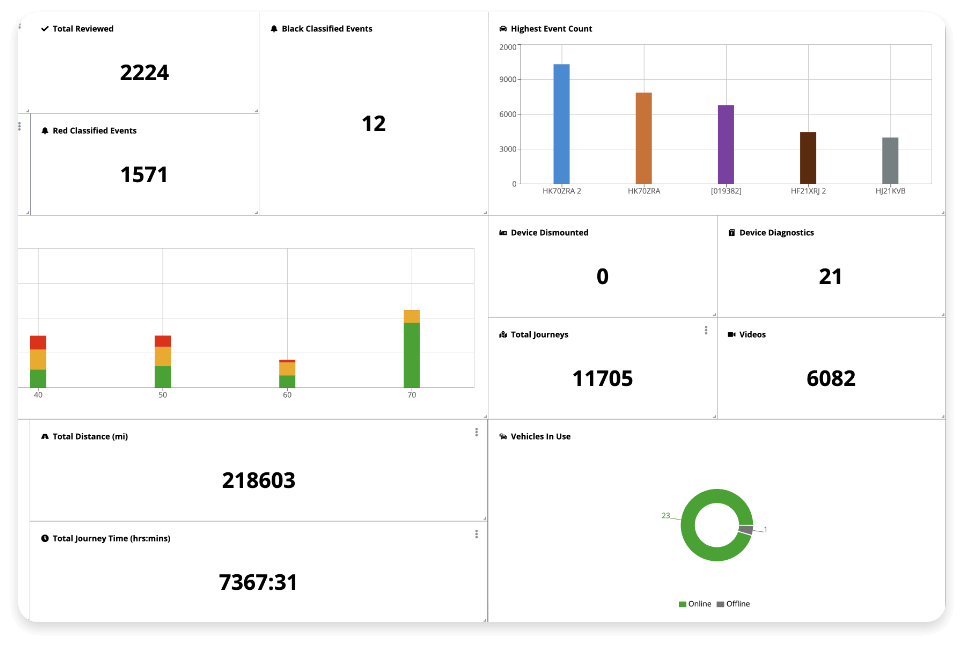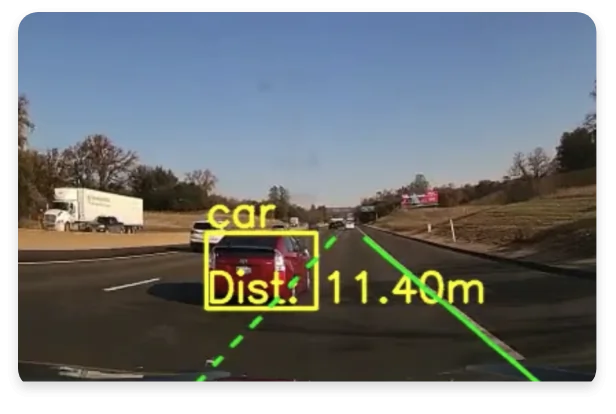 Transforming
video telematics

with AI

Taking advantage of smart cameras and using video telematics like never before. Using increasingly sophisticated AI technologies, VisionTrack is automating management processes, data analysis and incident detection in a wide range of fleet, insurance, road safety and risk management settings.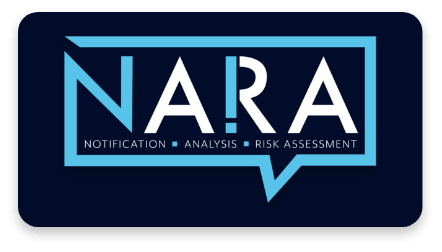 ADAS & DMS
Connected cameras
We have a growing range of intelligent video telematics solutions – such as dashcams, side-and-rear cameras, and MDVRs – that use advanced AI algorithms. This means we have an AI-powered vehicle camera and safety system suitable for you, whatever your fleet size, type and operation.
NARA
Video analysis
NARA is changing how driving events are analyzed by automatically reviewing and validating incident footage. It uses a ground-breaking computer vision model to automatically remove false positive events and determine if any action is required, without the need for human involvement.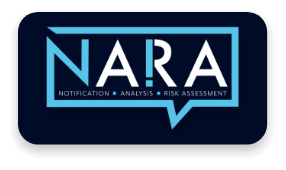 Cut through the noise with
AI-powered

video analysis

For many medium and large fleets using video telematics, the manual review of video footage is simply not scalable when triggered events can exceed hundreds per day. With NARA (Notification, Analysis and Risk Assessment), you can automatically remove false positive events and monitor driver behavior to enhance your duty of care, improve driver and road user welfare, and reduce associated costs.
Identify and remove false positives
Effectively monitor driver behavior
Achieve rapid risk and FNOL intervention
Conclude fault claims settlements within 24 hours
Enhance duty of care commitment
Quickly validate driver welfare
Support road safety and driver coaching strategy
Helps deliver claims savings ($2,400 on average) for each collision detected
We are the
most award-winning

video telematics specialist within the insurance sector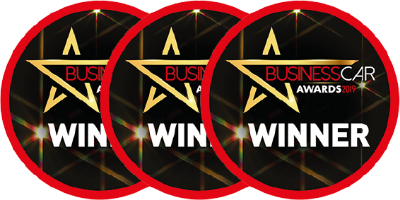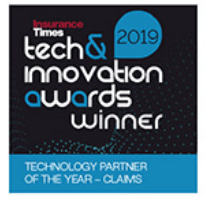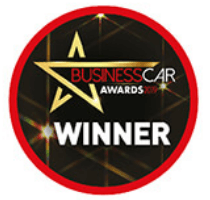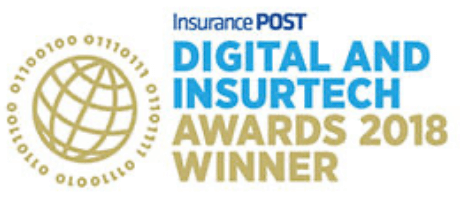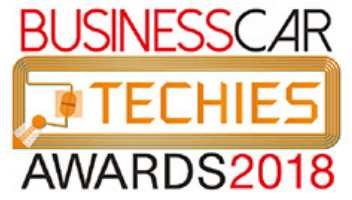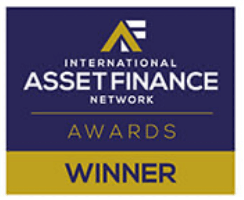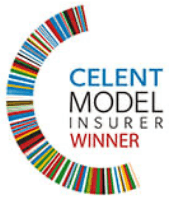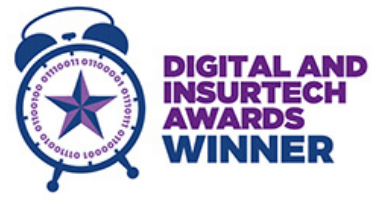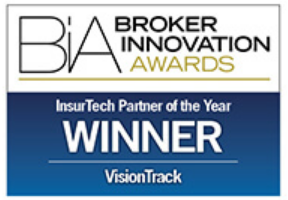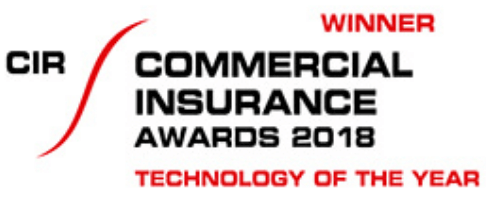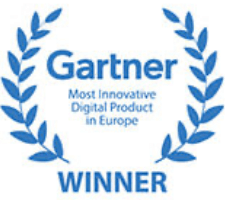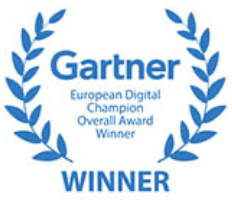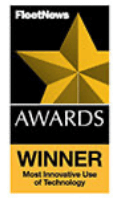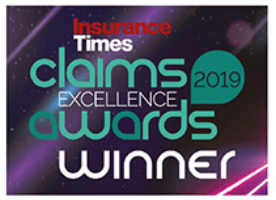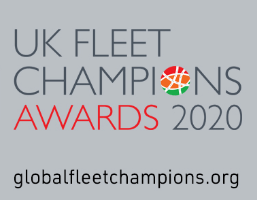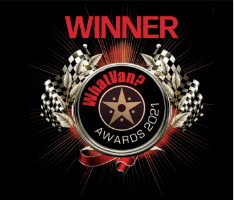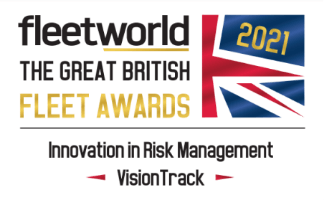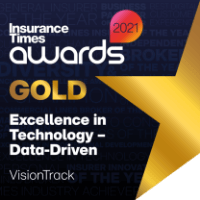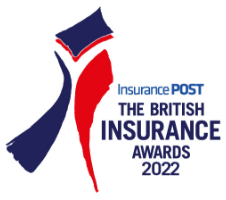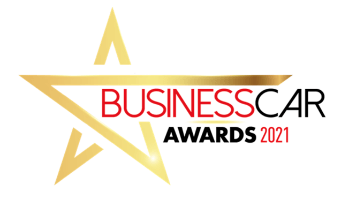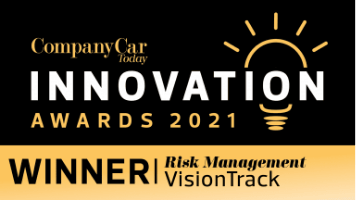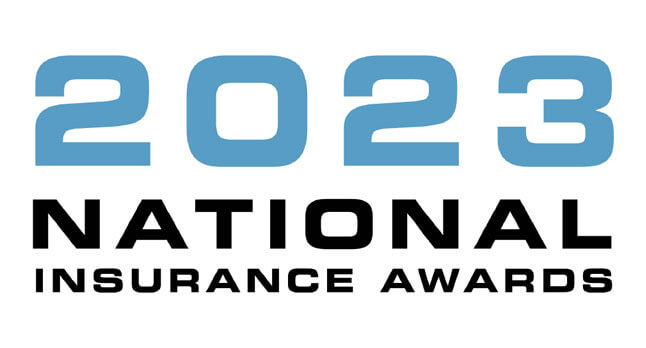 Contact Us
Get in touch
The quickest way to get technical support is via our online portal, so for any support inquiries please click the link below:
Head Office
111 West Ocean Blvd
4th Floor
Long Beach
CA 90802
USA
Customer Services
and Switchboard
1-888-969-6203
9.00am – 5.00pm
(Monday – Friday)
Customer Care
(Non-Technical Support)
Commissioning Support
1-888-969-6203
9.00am – 5.00pm (Monday – Friday)
9.00am – 5.00pm (Saturday)
Fill out the form below to make an inquiry or book a meeting with VisionTrack: