Increased asset visibility and control for
airport operations
Safety, security, efficiency and reliability are paramount for any airport. Ensuring that ground support equipment is operated correctly and in a responsible manner is vital in supporting initiatives to reduce aircraft damage.

Only with video telematics can ground handlers gain the necessary view of assets in real-time and historically.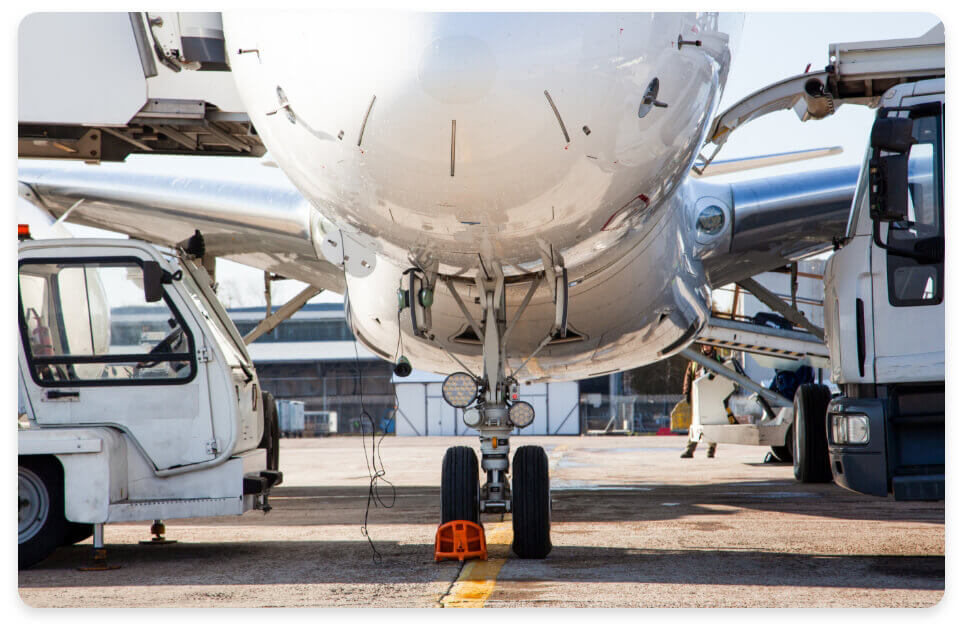 Aviation
The visibility and control needed to
mitigate fleet risk
Airports, both in the US and internationally, are looking to enhance the passenger customer experience while handling significant traffic growth, so are looking for innovative ways to achieve airside efficiency and asset utilization.
Ground handlers are operating diverse fleets including trucks, vans, buses, tugs, ground power units, air start units, belt loaders, passenger boarding stairs and lavatory service vehicles. Vehicles and equipment are constantly on the move, creating considerable hazards for airport staff and passengers.
Benefits
Benefits of video telematics for airport operations
Video telematics provides the visibility and control needed to mitigate fleet risk. This means ground handlers can operate to tight schedules in a high-pressured environment and reduce aircraft turnaround times, while keeping people safe.
Improve health and safety, reducing injuries and fatalities.
Video evidence following an incident, especially when there are no independent witnesses.
Monitor driver behavior to improve road safety and fuel efficiency.
Manage fleet risks and effectively reduce vehicle operating costs.
Deterrent against theft giving greater peace of mind.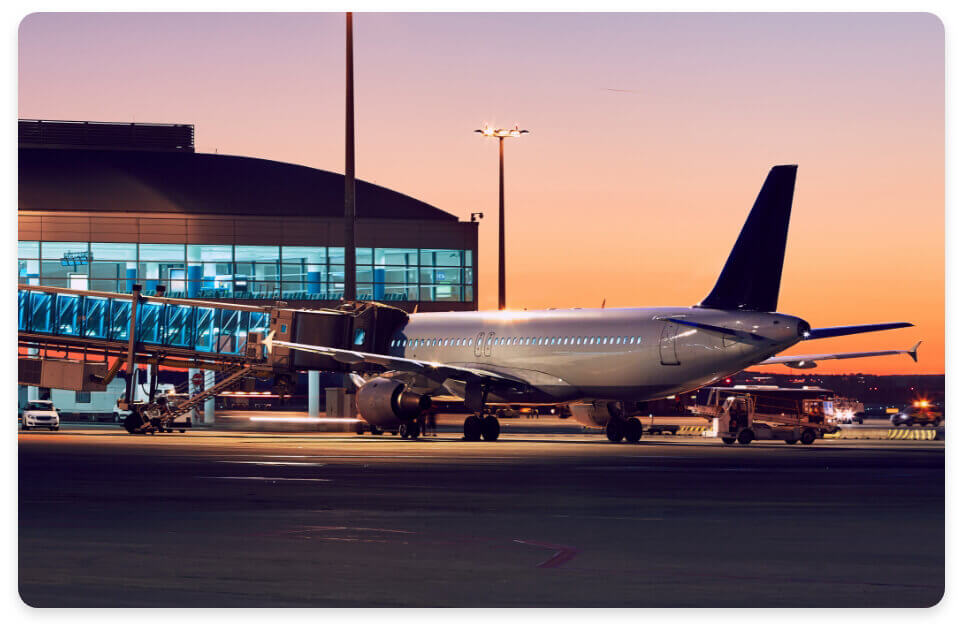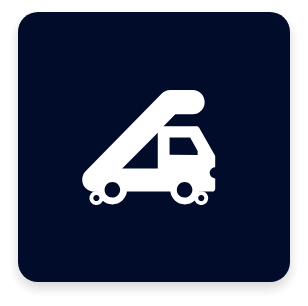 Aviation
Industry challenges
Fast-paced operations that require ever greater levels of safety, security and performance.

Airport traffic growth placing added pressure on ground handling.

Traffic Incidents involving service, maintenance and support vehicles and equipment.

Poor visibility and blind spots creating added risk of collisions.

Collisions between staff, passengers and airport vehicles.
By Vehicle Type
Meeting your
fleet

management needs

Our advanced video telematics solutions are ideal for any vehicle type, making the roads a safer place for drivers, cyclists and pedestrians. Whether you operate trucks, vans, cars, taxis, emergency vehicles, buses, coaches or garbage trucks, we are here to help.