Video telematics developed in partnership with
leading insurers

, accident management companies and insurance brokers

VisionTrack's multi-award winning IoT video telematics solution is continually evolving to transform how insurance businesses support their fleet customers.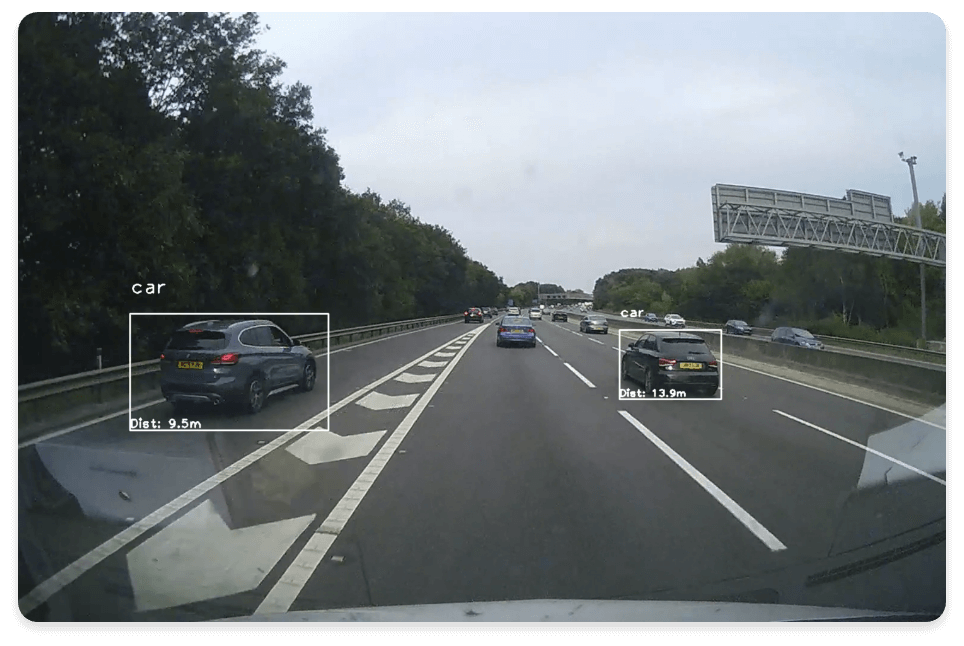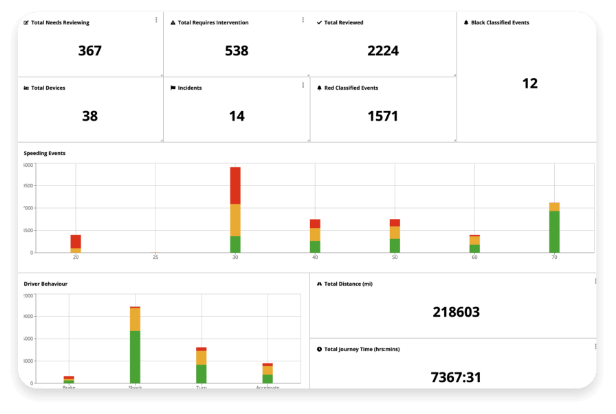 "
"
Our joint proposition with VisionTrack brings together our insurance and claims management service with a proven video telematics solution and an award-winning IoT platform to create a class-leading, end-to-end fleet offering.
"
"
We have managed to reduce disputed claims ratio to 0%, we also managed to settle fault claims within 24 hours due to immediate notification of claim from the incident scene, allowing us to secure the third party and issue settlement cheques.
"
"
The quality of VisionTrack cameras assists our claims teams to defend policyholders when liability is unknown or disputed. The speed of notification allows us to fairly handle and settle claims much quicker than normal.
Benefits
Some of many insurance
benefits

of video telematics

Our scalable, cloud-based platform has gained considerable recognition, receiving prestigious accolades from both Gartner and Celent Model Insurer, as well as winning a growing number of high-profile insurance industry awards.
Control claims management
Reduce legal and admin costs
Mitigate third-party costs
Control claims management
Reduce legal and admin costs
Mitigate third-party costs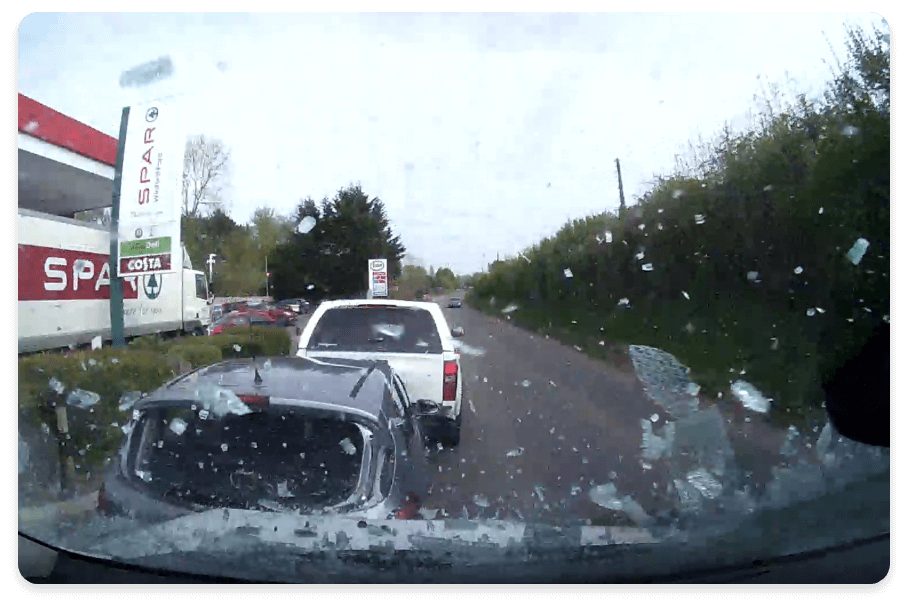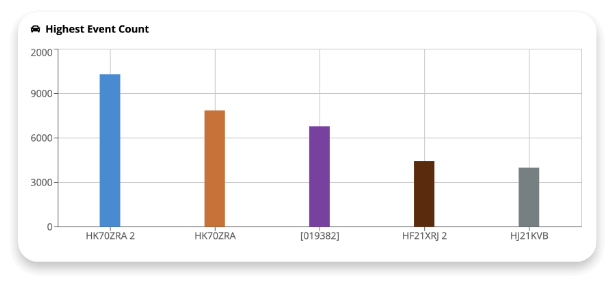 Loss Ratios
Reduced frequency and cost of claims
Our IoT platform is already delivering impressive results by improving loss ratios with reduced frequency and cost of claims. With access to real-time and historical snapshot images, video footage and supporting data, one fleet insurer is already achieving an average reduction in claims frequency of 24% and an average 34% decrease in claims costs.

Liability Decisions
Make instant and accurate liability decisions
Using undisputable video evidence and supporting driver and vehicle data from our intelligent video telematics solution makes it possible to make instant and accurate liability decisions. This allows the claims management process to be revolutionised, dramatically increasing claims handling efficiency and reducing associated costs. Faster decisions mean a significant reduction in legal and administrative costs.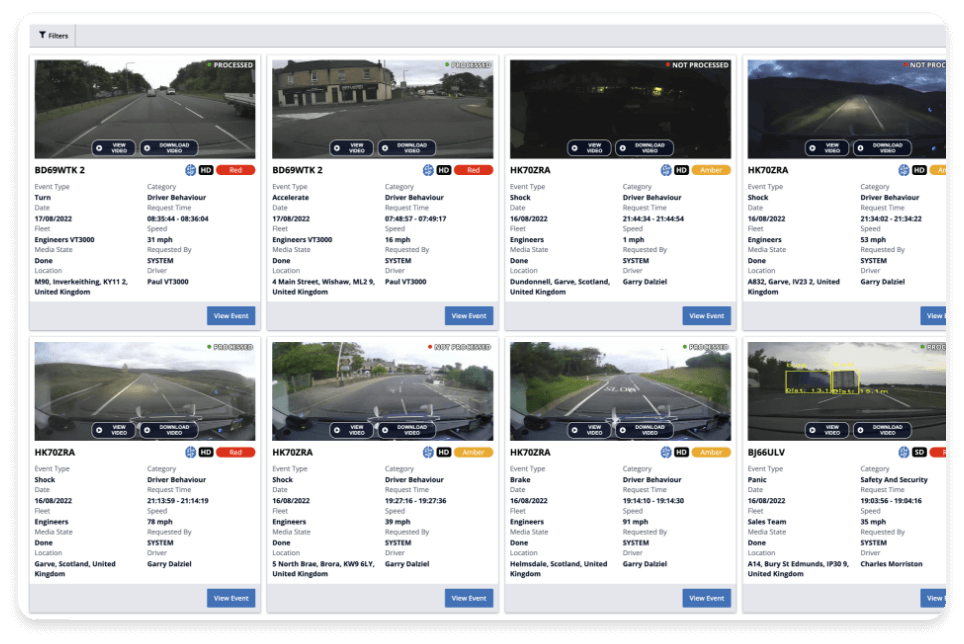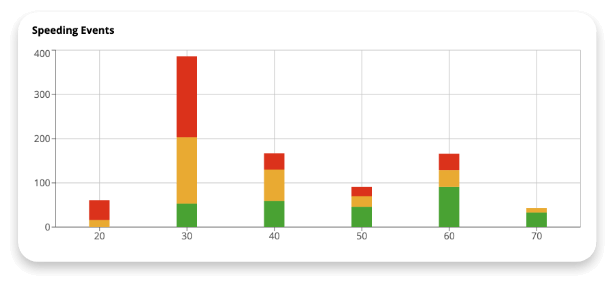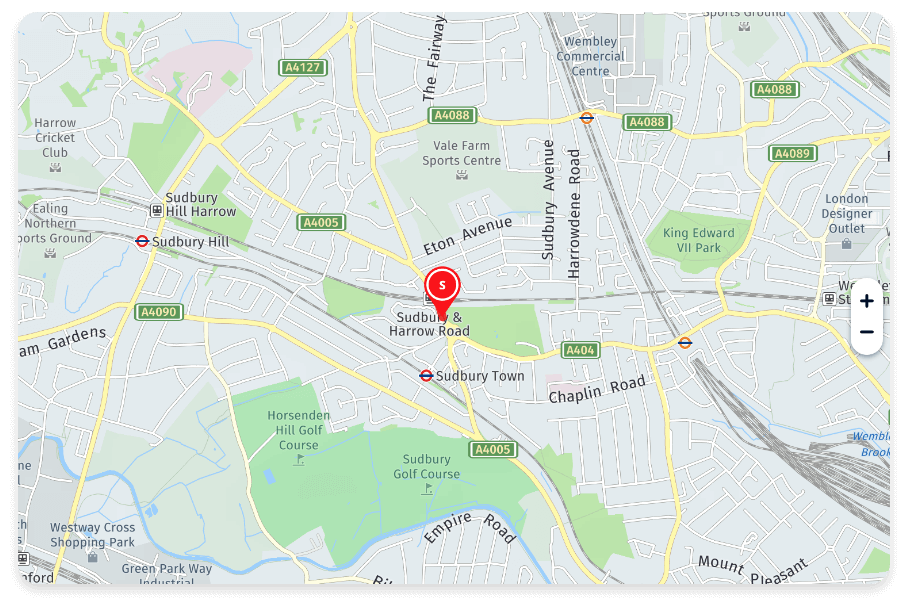 FNOL
First Notification Of Loss
Video telematics has shown to play an important role in First Notification Of Loss (FNOL) and Third Party Intervention (TPI), which are vital to keeping claims costs to a minimum and increasing the average speed of resolution. By controlling claims from start to finish, at the earliest stage possible after an incident, there is an opportunity to better manage third-party costs and achieve greater savings potential.

Fraudulent Claims
Eliminate the impact of fraud using the latest video telematics
Fleets are particularly vulnerable to fraudulent and exaggerated claims, resulting in more incidents, inflated cost of premiums and increased claims. Eliminate the impact of fraud using the latest video telematics, insurtech and computer vision technologies. Detect and dispute suspicious claims by having access to snapshot images, video footage and supporting vehicle data.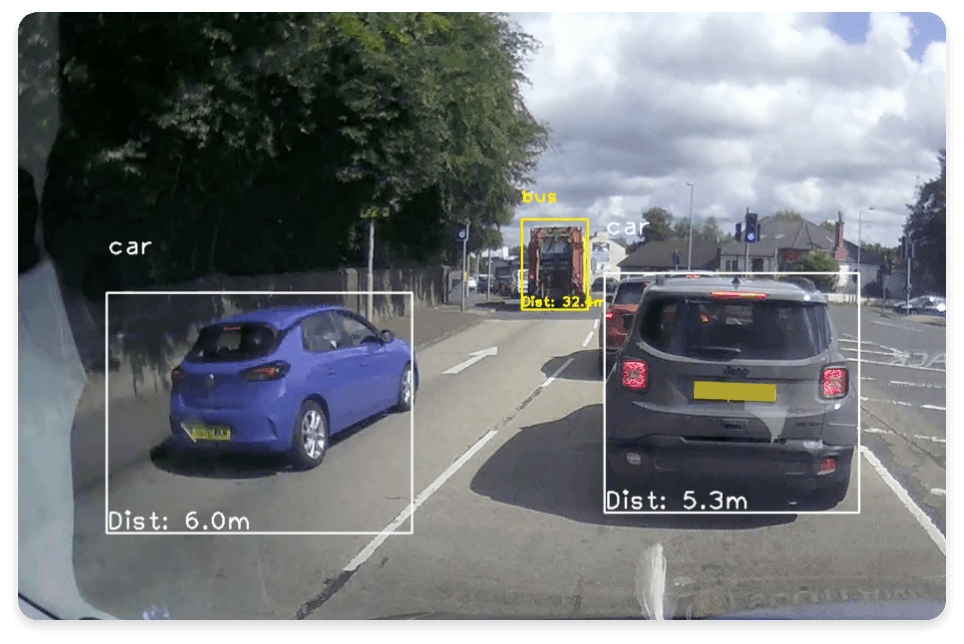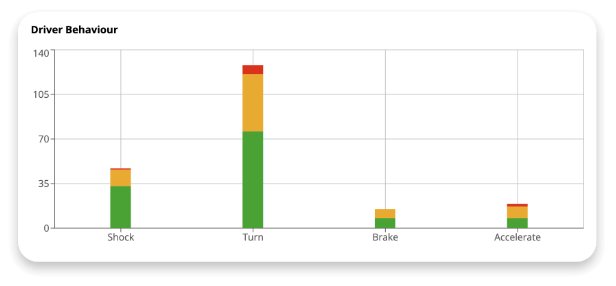 Utilise the added insight and real-world data provided by our
video telematics solution

to support sustainable business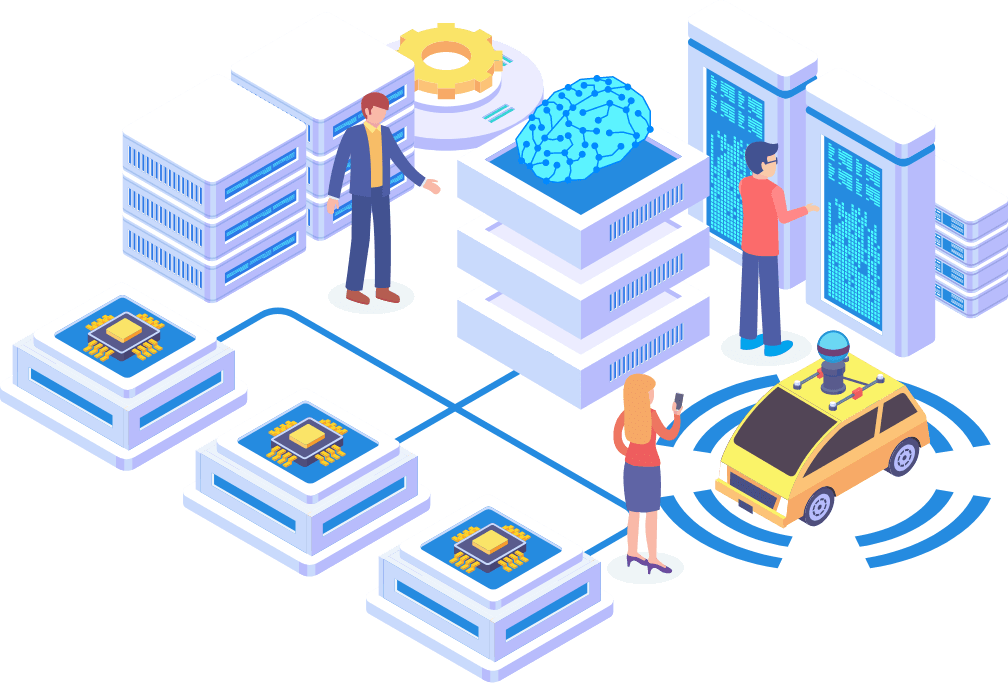 AI Innovation
Pushing the boundaries with
AI and computer vision
Using increasingly sophisticated AI technologies, we are automating management processes, data analysis and incident detection to revolutionise the claims management process, dramatically increase claims handling efficiency and reduce associated costs.
The functionality, scalability and capacity of the IoT platform, Autonomise.ai, enables us to develop intelligent edge-and cloud-based solutions, so the insurance sector can take advantage of smart camera solutions and use video telematics like never before.
VisionTrack are the
video telematics partner

for a growing number of insurers, brokers and incident management specialists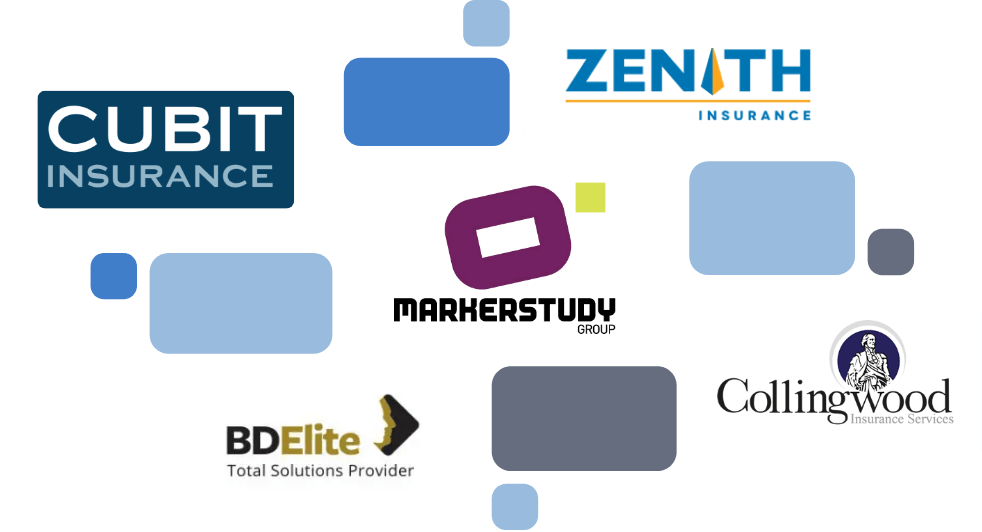 We are the
most award-winning

video telematics specialist within the insurance sector