Keep your fleets moving with our class-leading
DVS-compliant

kits

Launched in October 2019, the Direct Vision Standard (DVS) has been designed to improve road safety on the streets of London for pedestrians, cyclists and other vulnerable road users by minimising blind spots for HGVs.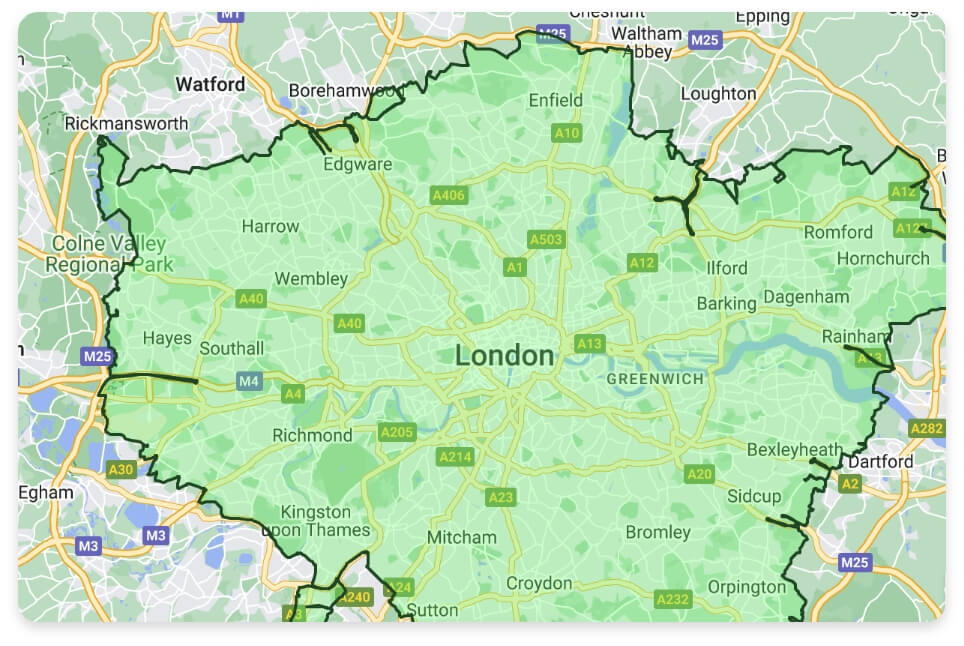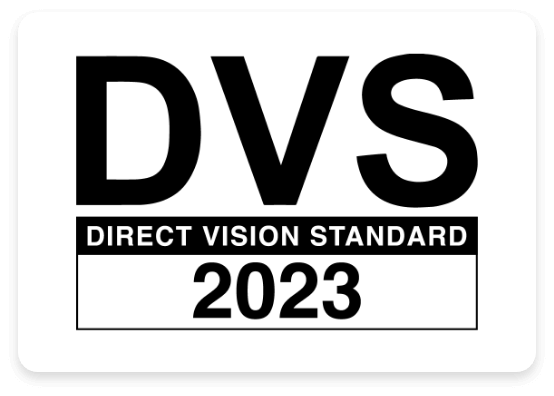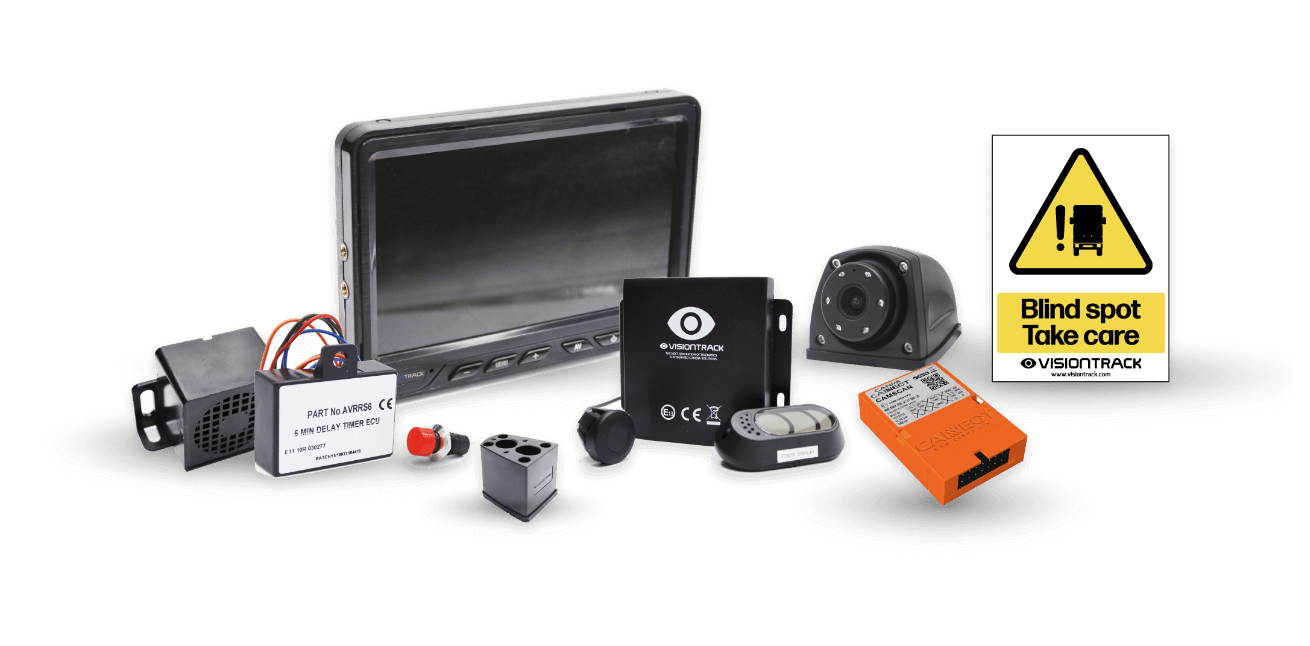 DVS
Is your fleet ready for London?
VisionTrack's comprehensive range of high-quality, high-resolution vehicle camera systems that allow for future expansion should you wish to add more cameras at a later date, will help future-proof your investment while making sure your fleet stays compliant.
Beware of substandard kits – Call us first on 01246 225 745
Direct Vision Standard and HGV Safety Permit facts
Since March 1st 2021, if you drive an HGV within Greater London without a valid permit you may receive a penalty charge notice (PCN) of up to £550 (reduced to £275 if paid within 14 days). More information on tfl.gov.uk.
All lorries over 12 tonnes gross vehicle weight need to hold a valid permit to operate in Greater London.
The DVS scheme is enforced 24 hours a day, seven days a week.
DVS rates a driver's direct view and measures the level of risk to people walking and cycling near the vehicle.
From October 2024, HGVs rated below three stars will need to feature the Progressive Safe System.
VisionTrack's
DVS-compliant

kits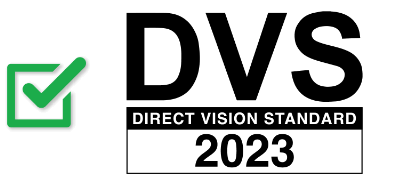 VT-DVS BASE
Entry-level kit for compliance only.
Designed for both Rigid and Tractor vehicle types.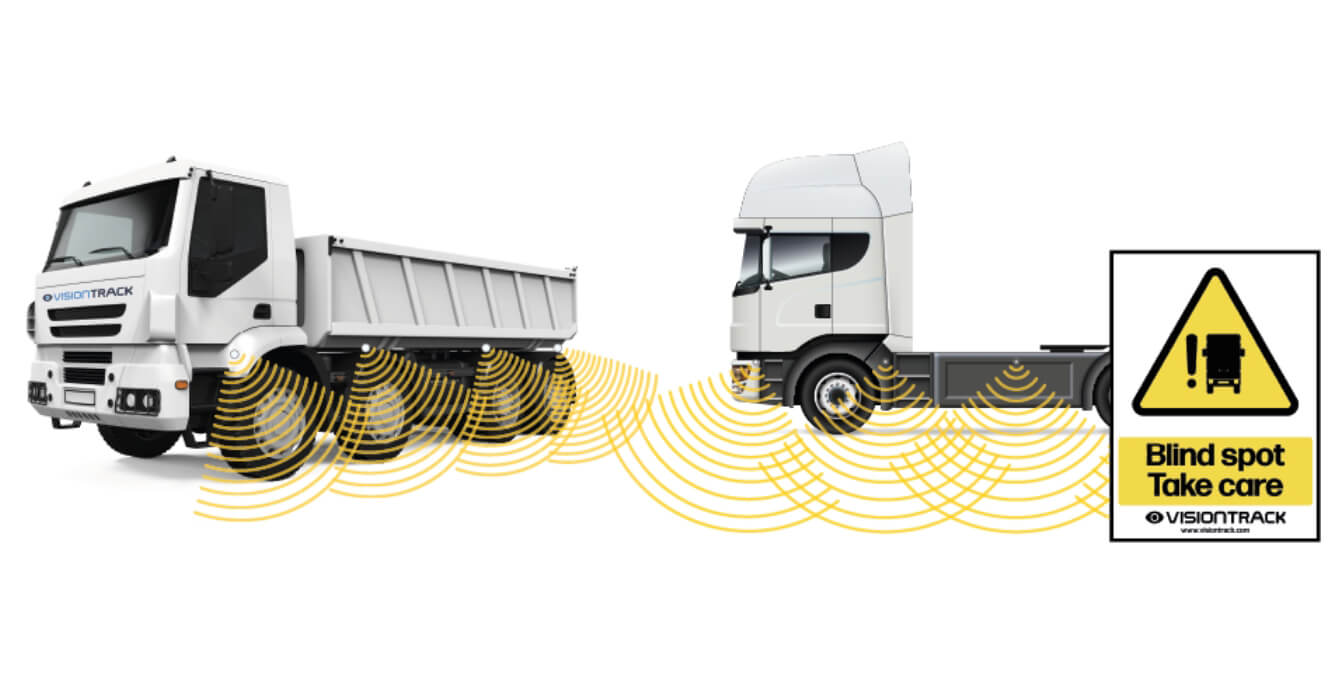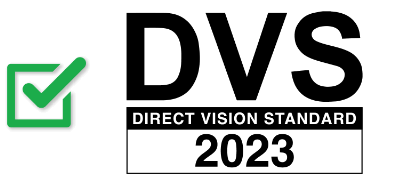 VT-DVS RIGID
Bespoke kit designed specifically for rigid vehicle types.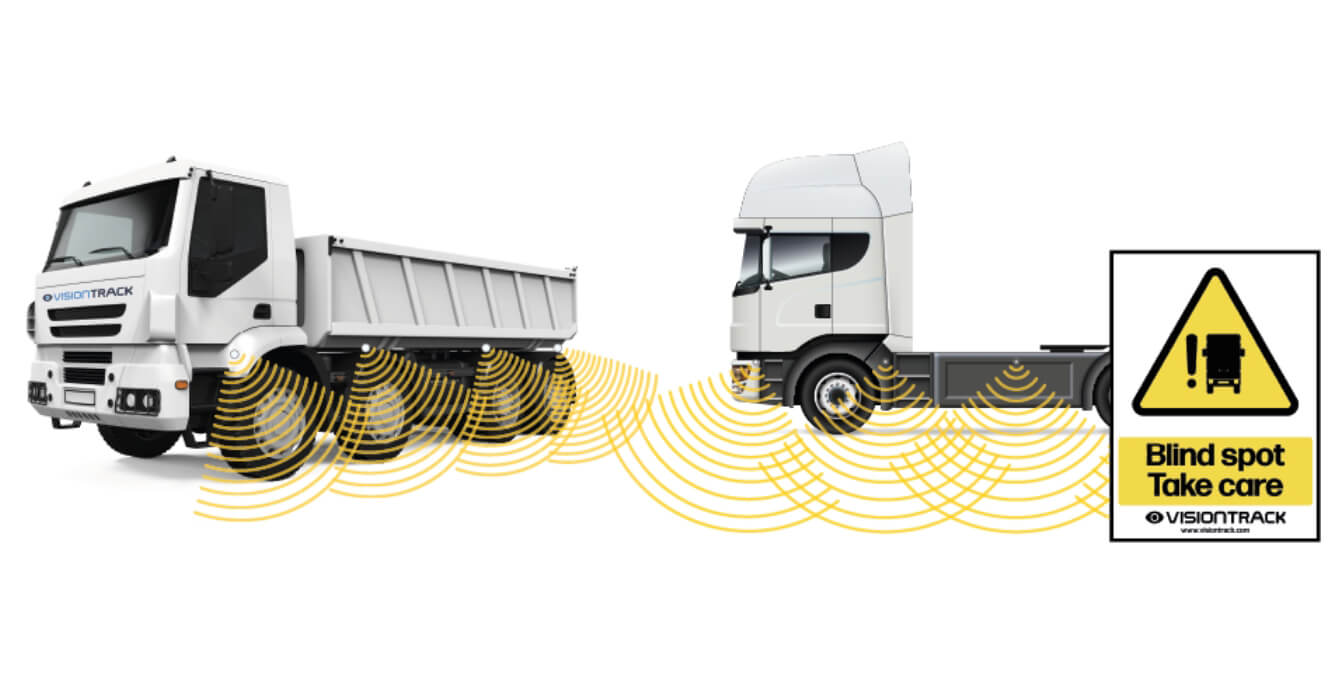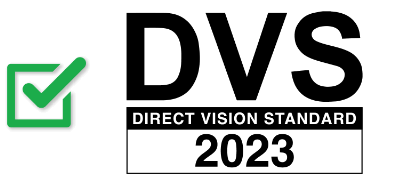 VT-DVS TRACTOR
Bespoke kit designed specifically for tractor units.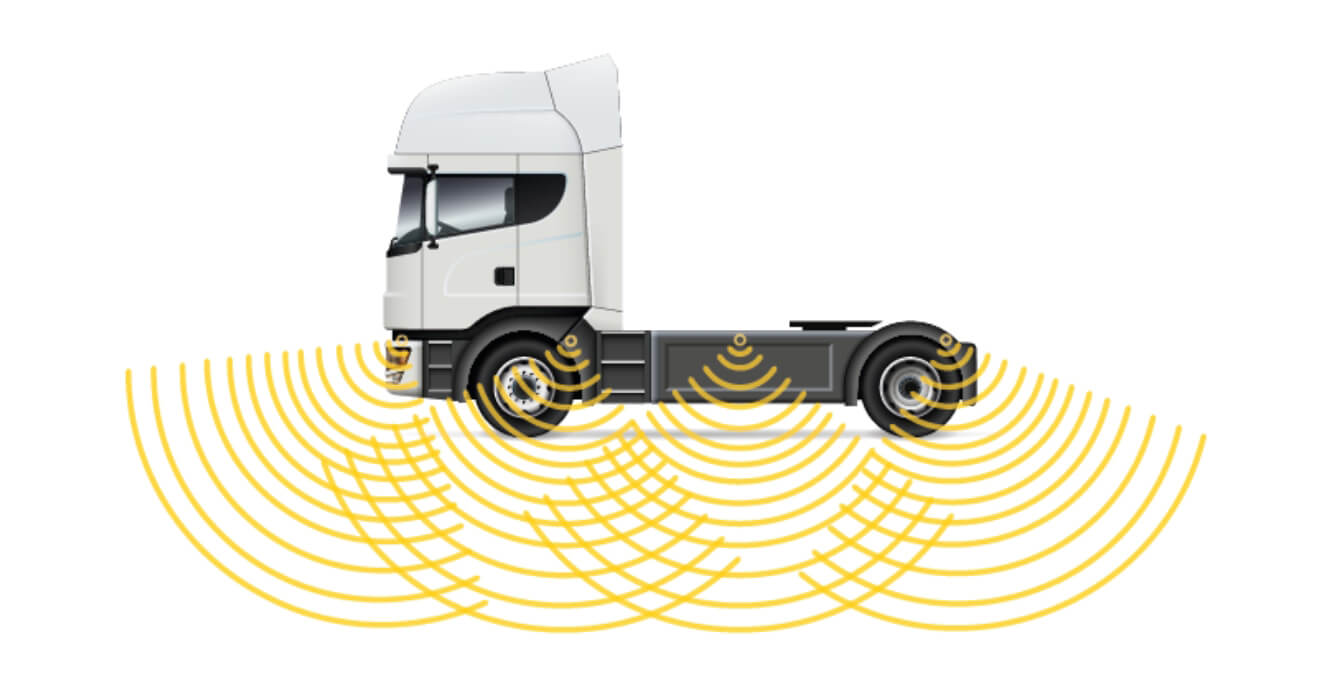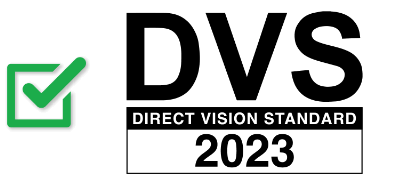 VT-DVS TRACTOR AND TRAILER
Bespoke kit designed specifically for tractor and trailer units.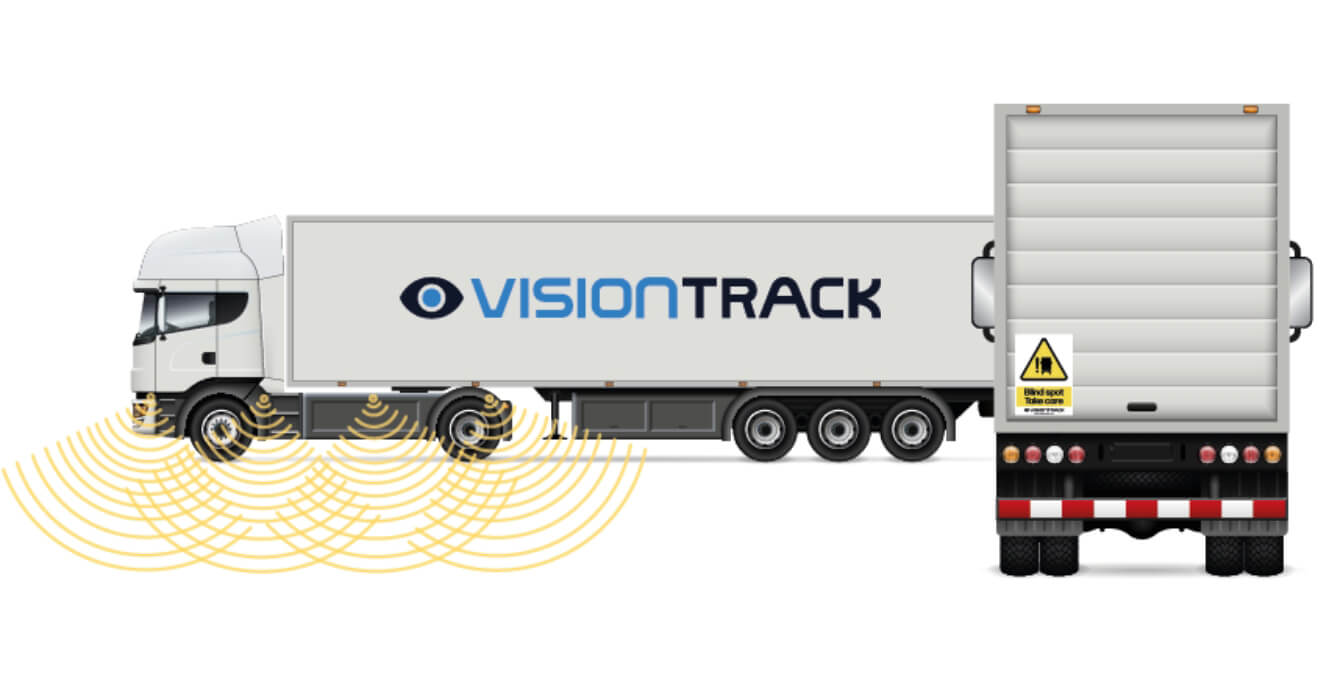 Get in Touch
Complete the form

for more information on DVS or any of VisionTrack's products

Alternatively, for expert advice about the best solution for your fleet, contact your VisionTrack representative directly or speak to a member of our team:

Customer Services and Switchboard

9.00am – 5.00pm
(Monday – Friday)

Information and Support

Information:

Support: