The most
award-winning

video telematics IoT platform

Autonomise.ai is our multi-award winning Internet of Things (IoT) platform that has been developed as the most advanced video-enabled telematics solution for the fleet, road transport and insurance sectors.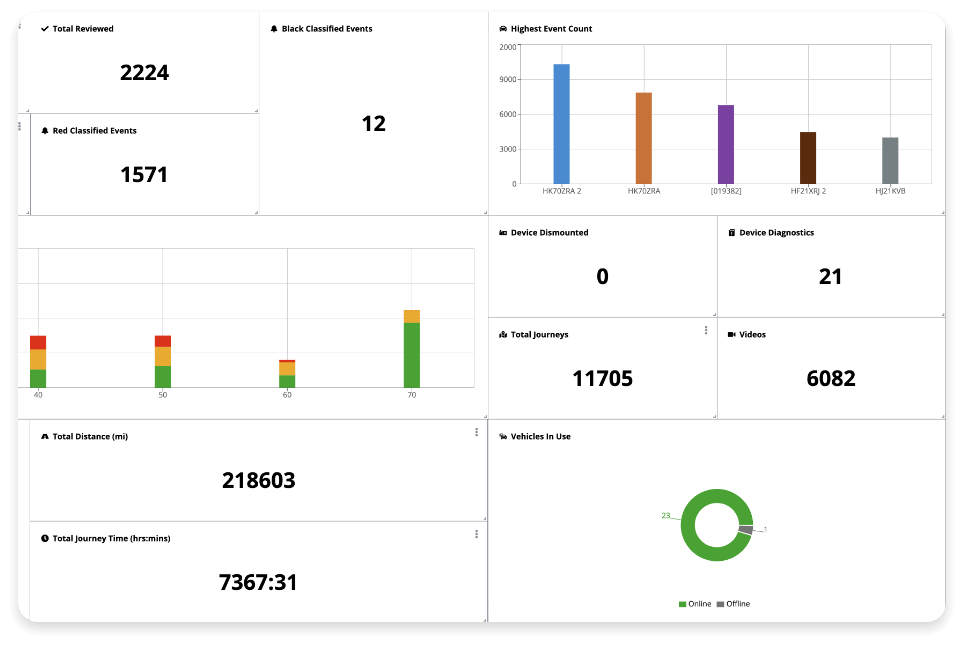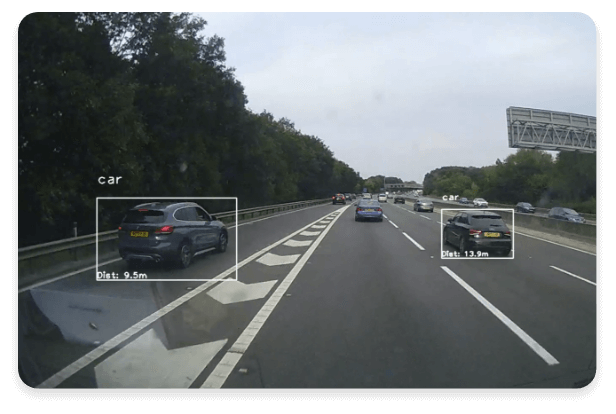 Delivering
industry-leading

innovation

This cloud-based software solution collects, processes and analyses real-time video and data from over 75,000 connected camera devices, helping to dramatically mitigate fleet risk, improve road safety, cut claims costs and eliminate insurance fraud.


"
"
Autonomise.ai is continually evolving to meet the precise needs of customers and help make the road network a better and safer place. The IoT platform is powering change by ensuring we have the technology in place to dramatically reduce road deaths and injuries.

Contact Us
Get in touch
The quickest way to get technical support is via our online portal, so for any support enquiries please click the link below:
Head Office
2 Chapman Way,
High Brooms Industrial Estate,
Tunbridge Wells,
Kent,
TN2 3EF
Customer Services
and Switchboard
01246 225 745
9.00am – 5.00pm
(Monday – Friday)
Customer Care
(Non-Technical Support)
Technical Support
01246 225 745
9.00am – 5.00pm
(Monday – Friday)
Commissioning Support
01246 225 858
9.00am – 5.00pm (Monday – Friday)
9.00am – 5.00pm (Saturday)
Fill out the form below to make an enquiry or book a meeting with VisionTrack: