Helping
vehicle operators

of all sizes from a wide range of industry sectors

We are helping vehicle operators of all sizes from a wide range of industry sectors to protect drivers, improve road safety and cut costs.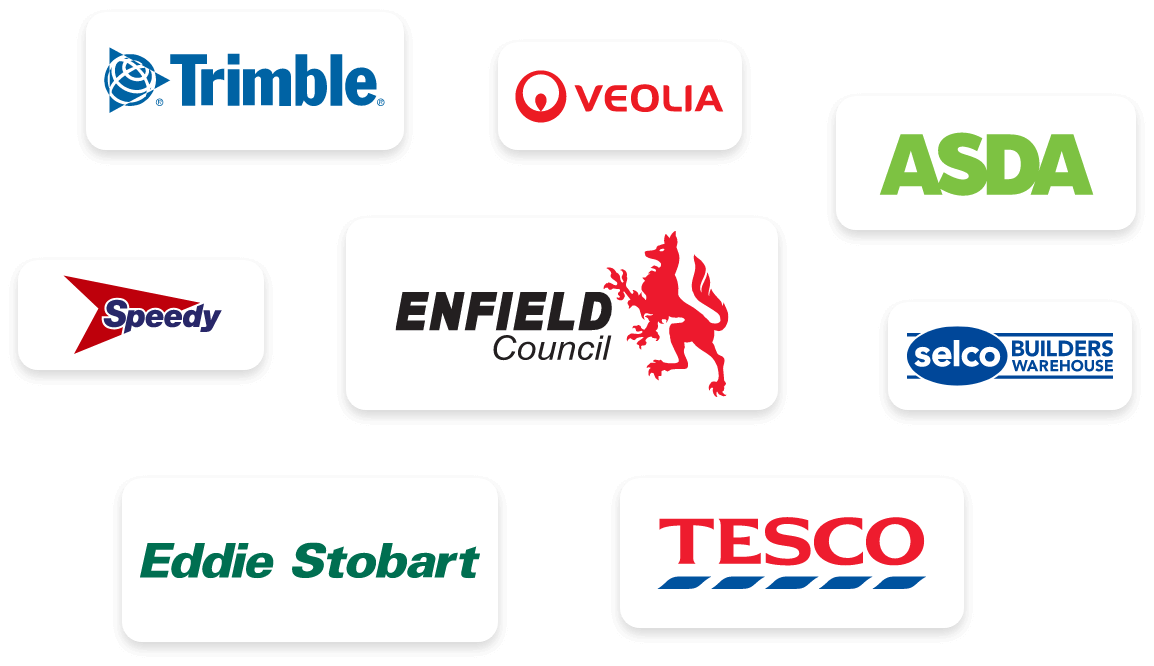 "
"
VisionTrack devices encourage our technicians to behave differently, mitigating the risks…They've helped us improve incident management and supported driver training across our busy fleet.
"
"
Video footage is providing the added context needed to quickly prove liability; challenge fraudulent, exaggerated and 50/50 claims; and better engage with drivers. Moving forward, we expect this to help reduce insurance costs, while improving road safety in the communities we work in.
"
"
Rapid liability decisions by our claims team enable us to take swift action regarding at-fault incidents. By sharing details with our insurers on the same day as an incident is achieving greater control over third party costs, and as a result, reducing claims costs by 40%.
"
"
…In our opinion VisionTrack's technology is the best on the market.
"
"
The camera integration provides irrefutable evidence in the event of road traffic incidents, giving us a complete picture of what has occurred and why. This not only provides peace of mind for the driver but can also help avoid protracted legal proceedings and rebut bogus damage or injury claims.
Driving success for our customers with measurable
improvements

and

success

Case Study
LiveWest
Since the installation of our connected dashcams, LiveWest has experienced a clear reduction in driving events, which has contributed to improvements in driver performance and fleet safety.
50% reduction in collision rates

40% drop in at-fault collisions

50% cut in vehicle damage costs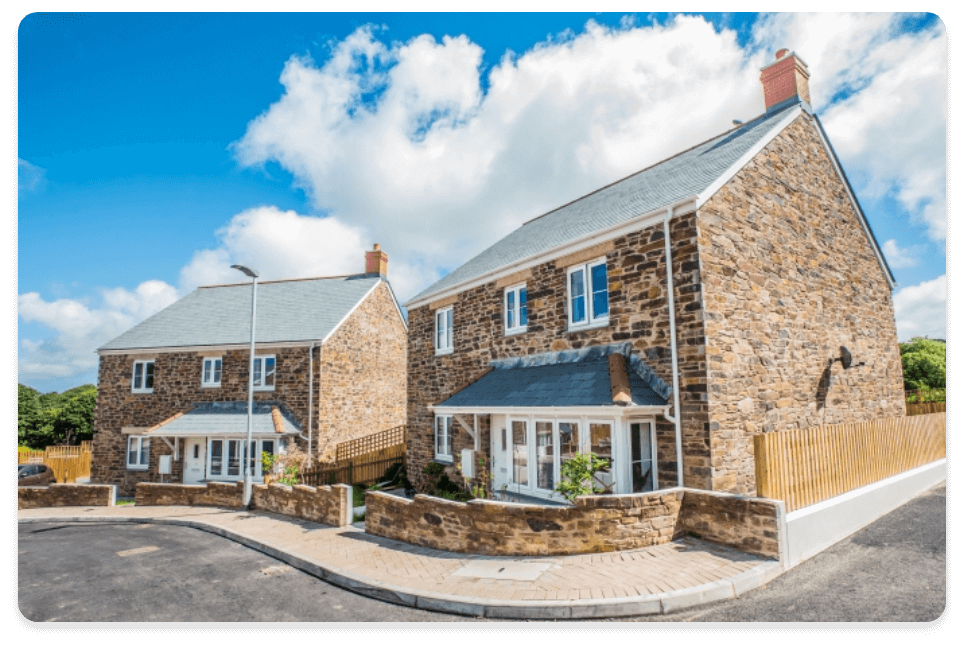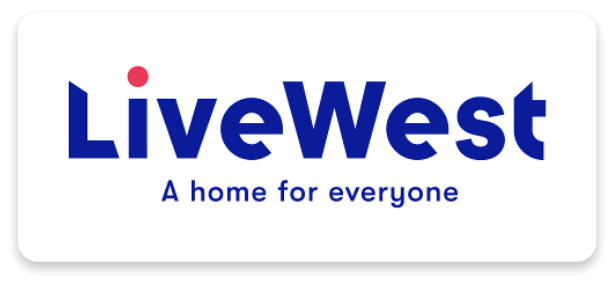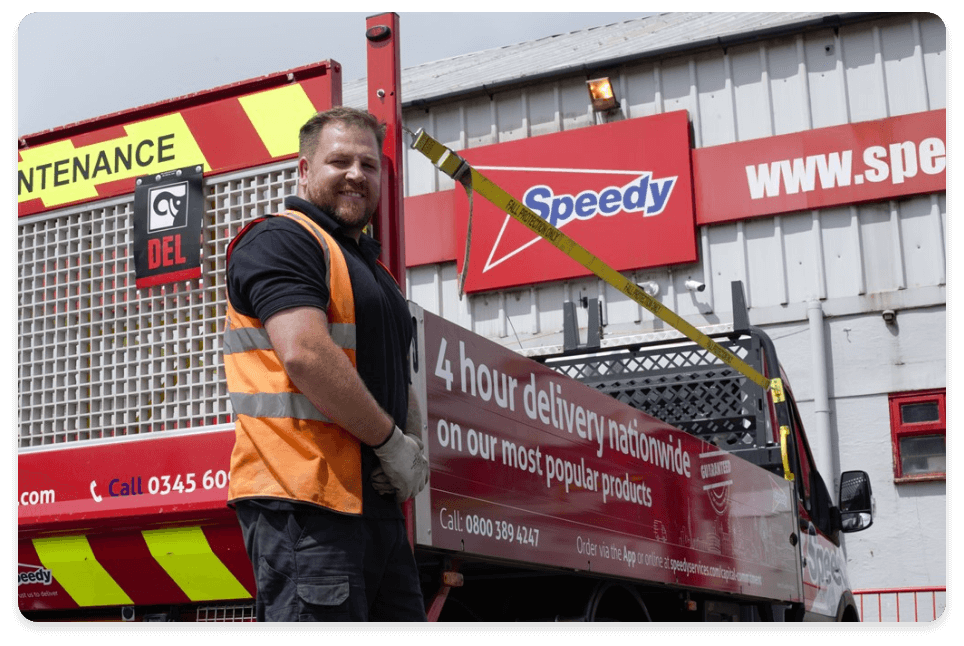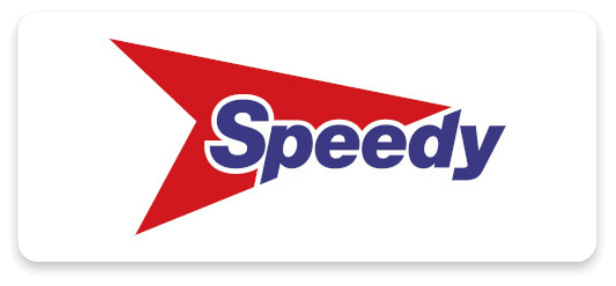 Case Study
Speedy Asset Services
Our video telematics solution is playing a crucial role within Speedy Asset Services' fleet strategy, protecting staff and other road users while targeting reductions in insurance costs.
35% drop in road collisions

40% reduction in claims costs

100% defence against fraudulent claims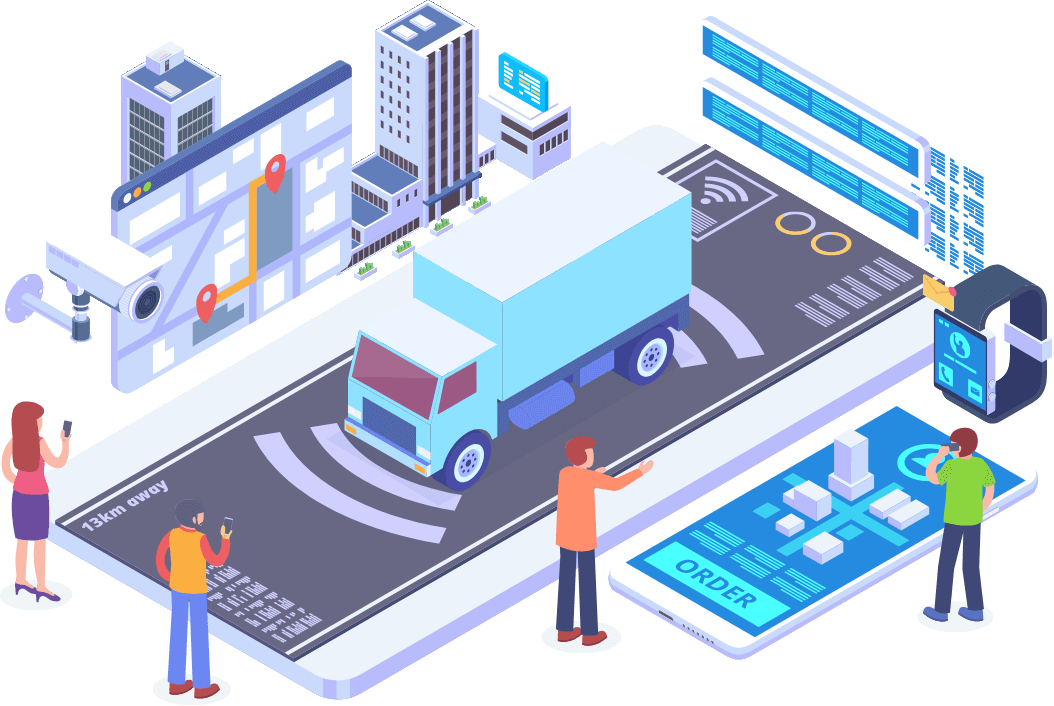 Fleet Solutions
Helping you select the best
video telematics

technology

By combining extensive industry knowledge with exceptional levels of service and support, we can create a solution that delivers significant benefits and cost reductions. Our innovative solutions are proven to deliver true value to any size of vehicle operations.