Enables
service companies

to manage and protect staff

Using video telematics enables service companies to manage and protect staff in the event of a breach of procedure, driving incident or a panic alarm is activated.

In a climate of big data, vital information can be processed and distributed to allow businesses to meet SLAs and maximise efficiencies.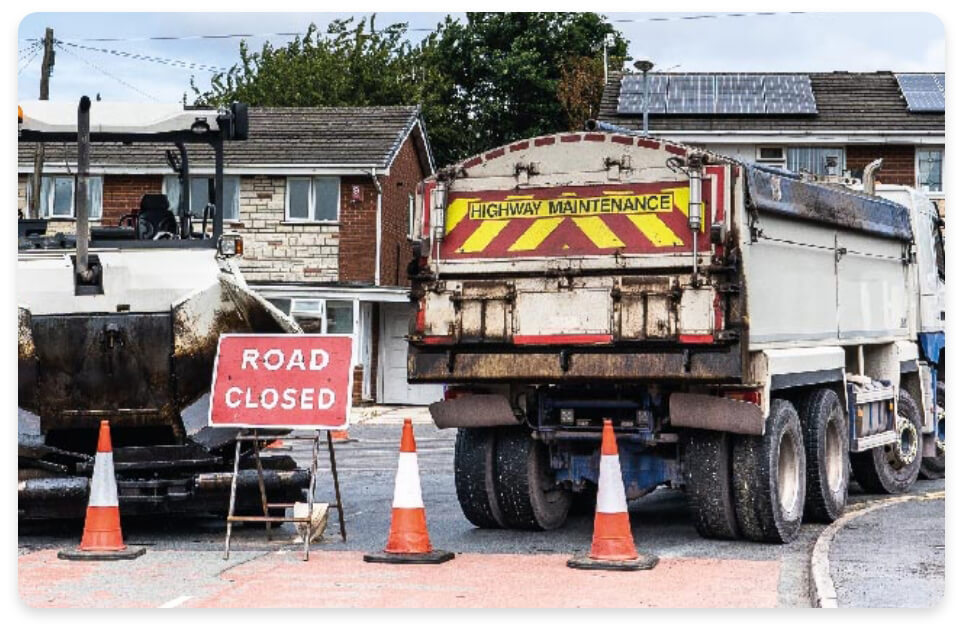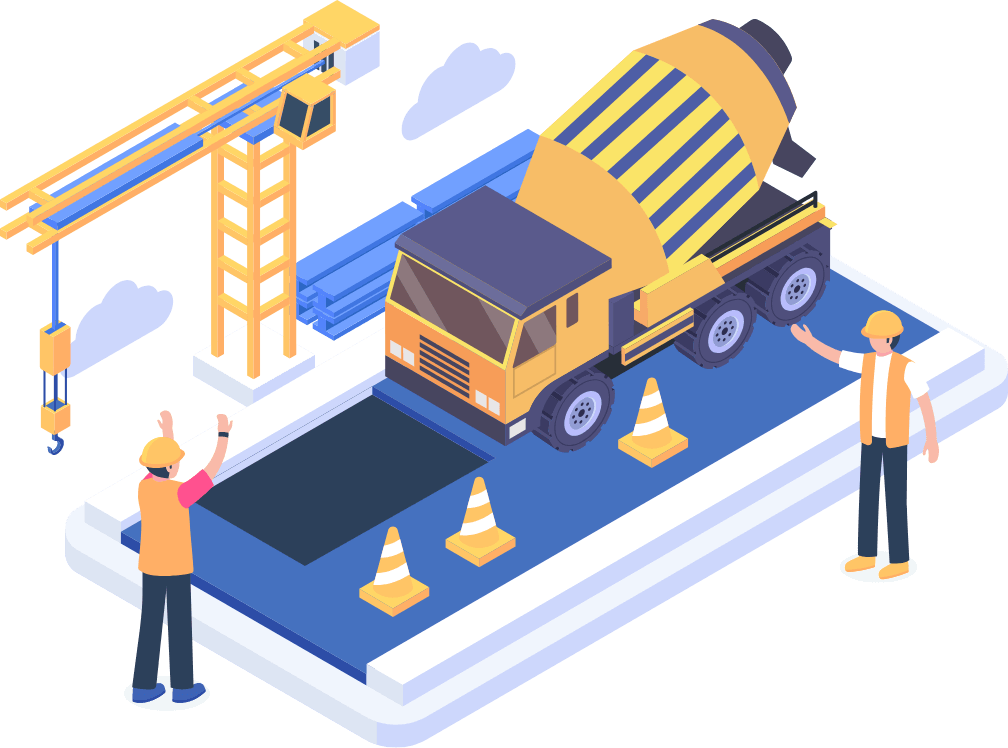 Service Sector
Gain
real-time visibility

and vital operational insight

Unexpected fleet incidents can have disastrous consequences for any service sector organisation, impacting on performance and putting lone workers at risk.

Video telematics provides the visibility and control needed to meet SLAs, while operating safely and efficiently. Using our Microsoft Azure-hosted, cloud-based IoT platform, companies can respond quickly to any issues and gain the insight needed to target continuous improvements.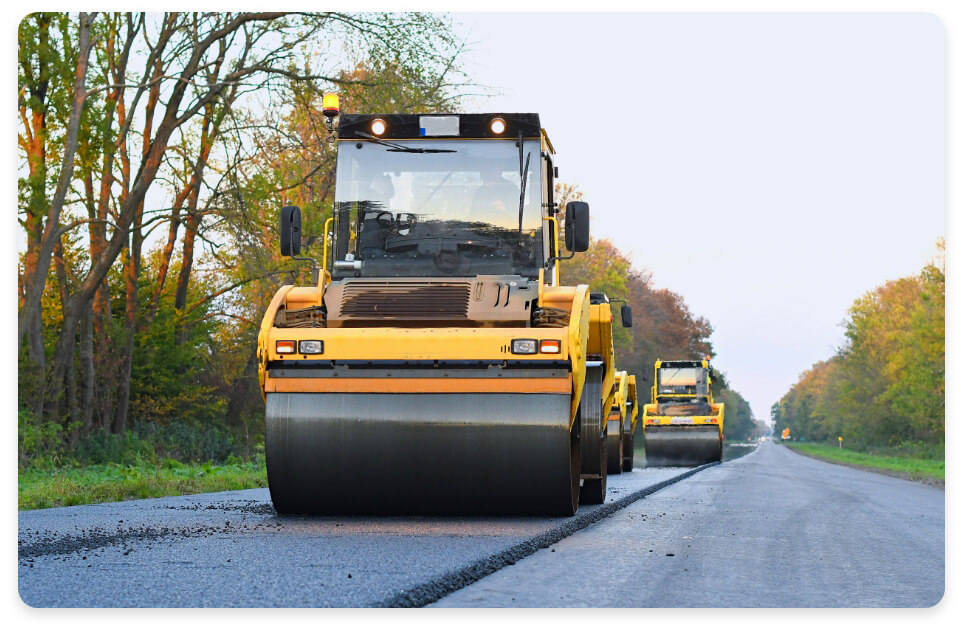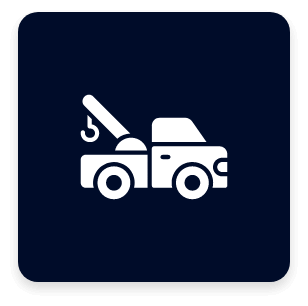 Service Sector
Industry challenges
Meeting strict SLAs often for mission-critical environments.

Coordinating teams of lone workers operating across multiple sites.

The provision of highly responsive service in a safe and efficient manner.

Growing environmental pressures placing added demands on fleet operations.
By Vehicle Type
Meeting your
fleet

management needs

Our advanced video telematics solutions are ideal for any vehicle type, making the roads a safer place for drivers, cyclists and pedestrians. Whether you operate HGVs, vans, cars, taxis, emergency vehicles, buses, coaches or RCVs, we are here to help.