Protection of
waste management

vehicles, drivers and crew

Waste removal vehicles, along with their drivers and crews, are vitally important, so effective fleet management processes are essential. Video telematics ensures added visibility and control, providing waste businesses with the highest levels of safety, efficiency and brand protection. Also, protect against false claims with access to historical video evidence and supporting data.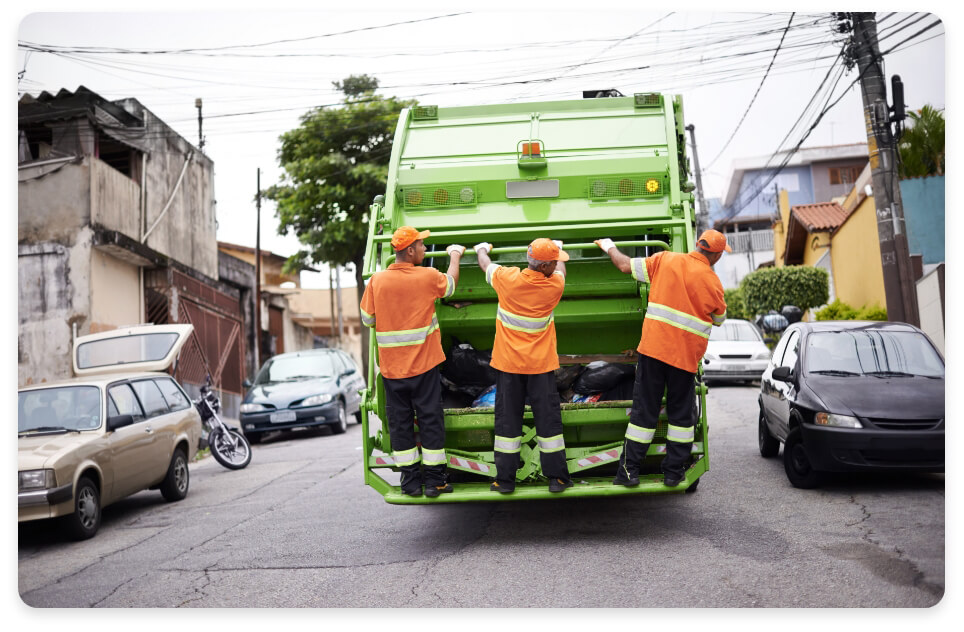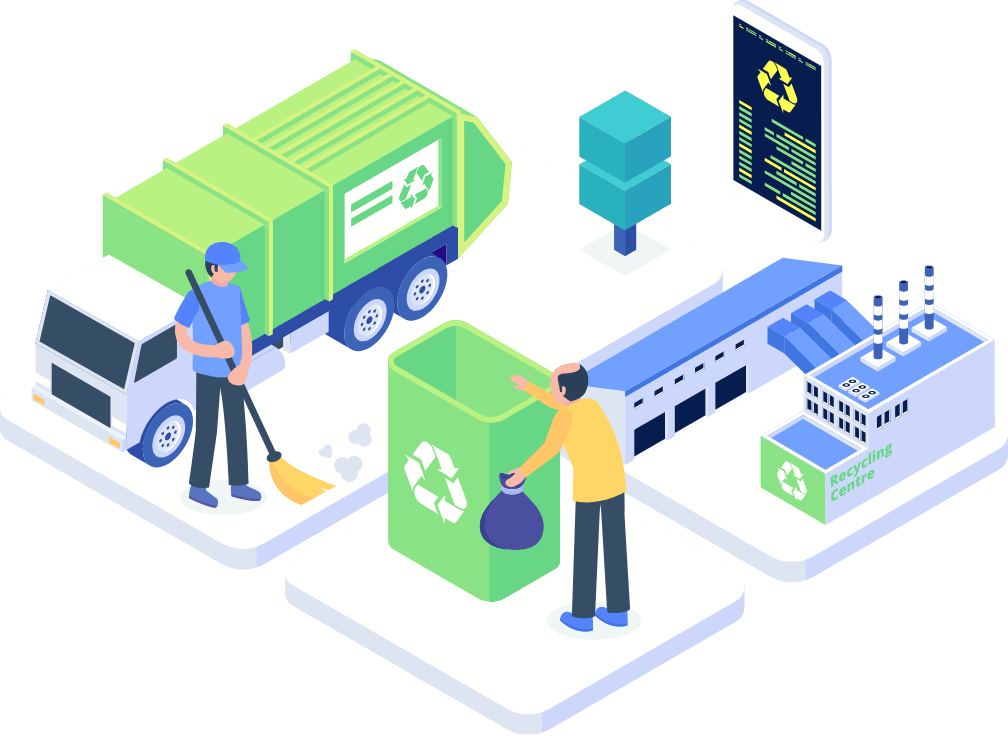 Waste Management
Protect waste operators from
fraudulent allegations
Refuse collection vehicles are large, with a variety of blind spots, so are often difficult and hazardous to drive. On top of this, they are usually operated in narrow streets in built-up areas so the risk of collisions – with parked vehicles, other road users and members of the public – is particularly high compared to other industries. This leads to real and bogus accusations that result in costly claims if waste operators have no visibility of what has happened.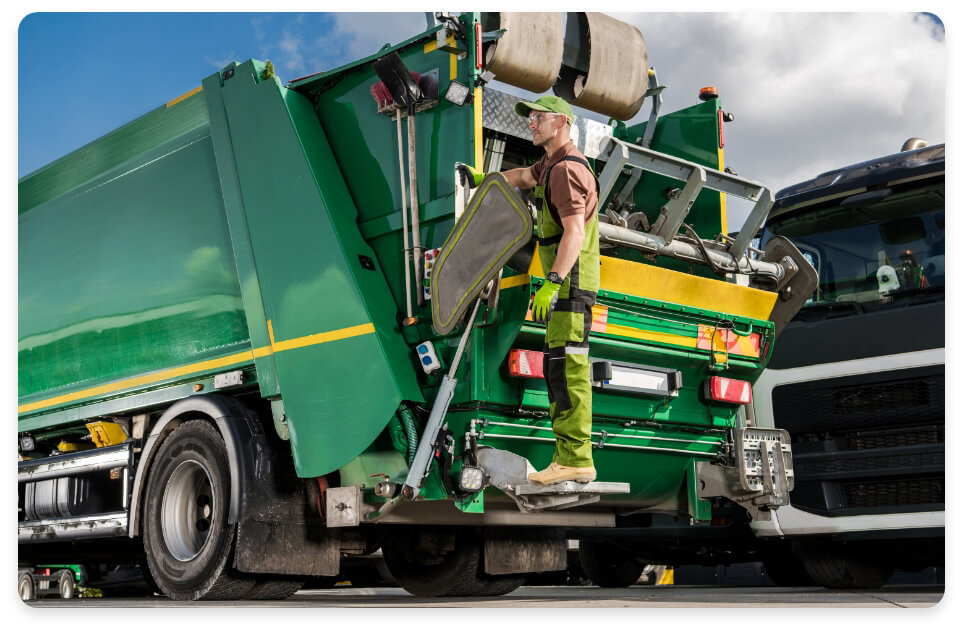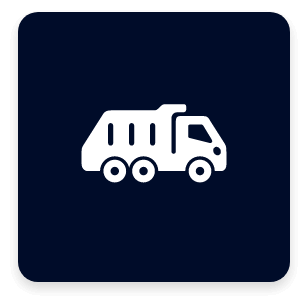 Waste Management
Industry challenges
Complaints about the conduct of refuse collection teams.

Damage to parked vehicles and collisions with members of the public.

Incidents due to blind spots and the difficulty of operating in tight streets.

False claims and exaggerated allegations or complaints.

Poor fuel efficiency of refuse collection vehicles.
By Vehicle Type
Meeting your
fleet

management needs

Our advanced video telematics solutions are ideal for any vehicle type, making the roads a safer place for drivers, cyclists and pedestrians. Whether you operate trucks, vans, cars, taxis, emergency vehicles, buses, coaches or garbage trucks, we are here to help.